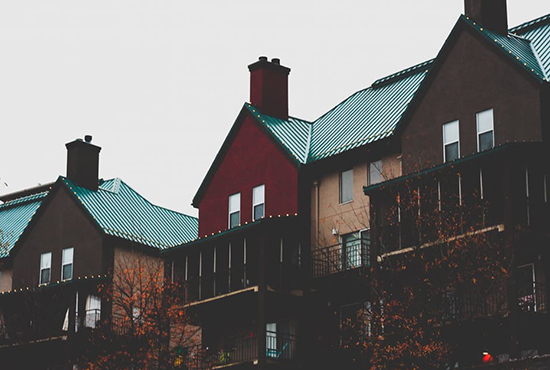 China's conglomerate Wanda Group, owned by the country's richest man Wang Jianlin, said its turnover fell by 14% in 2016 despite a surge in receipts in the entertainment and tourism sector where it has multiplied its investments.
The group did not provide a detailed breakdown, but in 2015 it reported revenues of RMB 290.2 billion, which would imply a turnover of roughly RMB 250 billion yuan (EUR 34 billion) in 2016.
Commercial real estate revenues fell by 25% in 2016, according to a statement released by the group on Saturday, but added that the company had opened 50 new "Wanda Plazas".
Reflecting Wanda's massive expansions into the theme park business, tourism income was up 37.1% in 2016 to RMB 17.43 billion. Wang has pledged tens of billions to build 15 mega-resorts, dubbed "Wanda Cities," across China by the end of the decade.
Wang owns more than 200 malls, shopping complexes and luxury hotels across China.