Shiji announced the acquisition of a majority stake in ReviewPro, the leading cloud-based data and analytics provider of Guest Intelligence solutions for hotels. The investment was made by Shiji (Hong Kong) Limited, a wholly-owned subsidiary.
Shiji (Hong Kong) Limited acquired a 63.43% stake, or 733,377 shares of ReviewPro from the company's original stakeholders for EUR 20.26 million and continued to purchase another 903,344 of the company's newly-issued shares for EUR 6.1 million, according to Shenzhen-listed Shiji's disclosure file.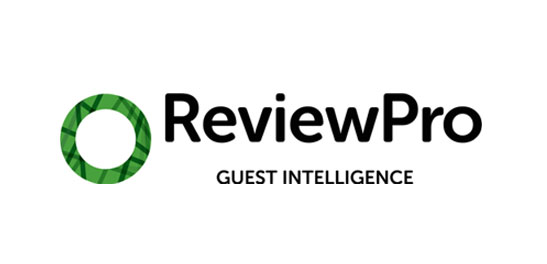 ReviewPro was founded by Tim Towle, Dimitry Lvovsky and RJ Friedlander in Barcelona, Spain. The company has more than 30,000 hotel clients across all segments of the industry, including brands such Meliá Hotels International, The Ascott Limited, Kempinski, Red Lion Hotels and citizenM.
ReviewPro's founders and management team will continue to lead the company as it scales its global growth plan and the roll-out of new products and services.
The company's products include Online Reputation Management (ORM) and Guest Satisfaction Surveys (GSS), which enable savvy hoteliers to increase guest satisfaction and revenue.
Kevin King, COO of Shiji commented "ReviewPro's focus on empowering its customers to know their guests better, providing opportunities to make smarter decisions, is very well aligned with Shiji's mission and we are looking forward to the company making a significant contribution to our growth plans."
"We are thrilled to join one of the world's leading hospitality technology companies," said RJ Friedlander, a founder and CEO of ReviewPro.