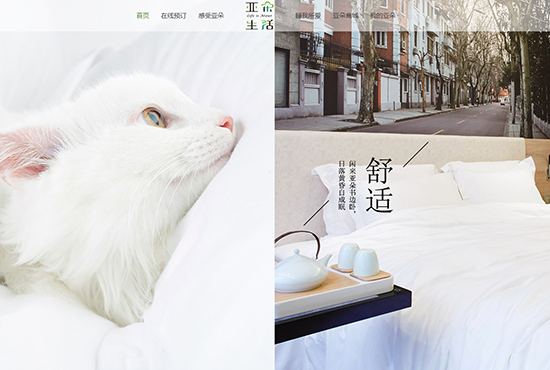 Lifestyle hotel brand Atour Hotel announced on December 23 that the company has raised USD 100 million in its series C round funding. The round was backed by Legend Capital and Alibaba's former CEO Mr. Zhaoxi Lu.
Atour Hotel announced in January 2015 that it had received USD 30 million in its B round financing, which put the value of the company at RMB 1 billion at the time.
Established in 2013, the company has four accommodation products: the artsy flagship Atour Hotel, the budget hotel Atour Light, as well as an apartment brand and a boutique hotel brand both under development.
The company currently has 90 hotels in operation and 232 projects signed. It is maintaining a presence in 62 cities in China. (Translated by Jerry)