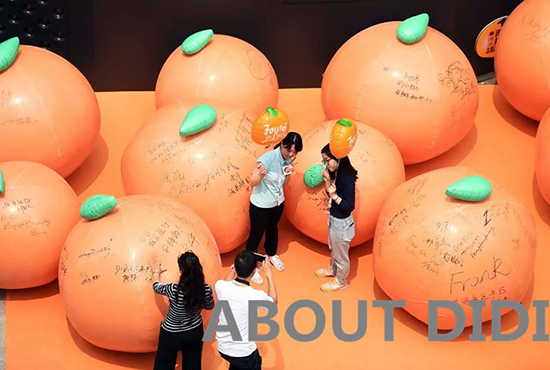 Uber drivers in China were informed via text messages on November 24 that the existing Uber driver app will be upgraded to a "Didi-Uber Driver App", through which the drivers are able to take car-hailing orders from the passengers of either Didi Chuxing or Uber China.
The Uber app will cease to function from November 27. This marks the end of Uber Technologies' footprints in China after less than three years.
All Uber drivers in China will be transferred to Didi's ride-sharing platform by the end of this month. A new version of Uber's passenger app, with similar look and feel of Didi's app, was launched late last month, while the older version of Uber's Chinese passenger app had been delisted on the App Store.
Didi Chuxing and Uber reached a share-swap agreement on August 1, after which the two companies took a minority stake in each other. Uber Technologies sold its entire China unit to Didi and took 5.89% of Didi shares, representing 17.7% financial interests in Didi. The other shareholders of Uber China received 2.3% financial interests in Didi.
Didi's founder and CEO Mr. Wei Cheng and Uber's founder Mr. Kalanick Travis have joined the board of the other company after the deal. Didi stated sealing the deal that Uber China would continue to maintain brand and operational independence. (Translated by Jerry)