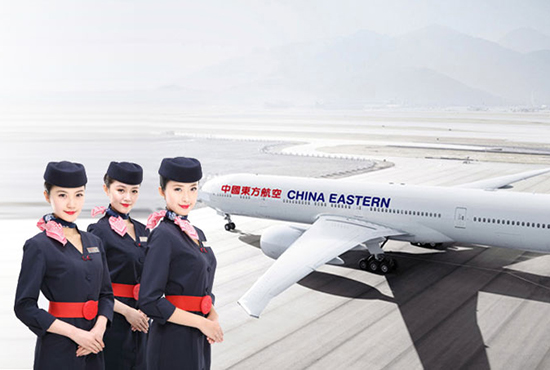 Shanghai-based airline group China Eastern Airlines has filed an application to the State-owned Assets Supervision and Administration Commission of the State Council (SASAC) on a plan to transform itself into a "state-owned investment company with airline characteristics". Details of the restructuring plan are still under development.
Haitao Wang, deputy director of the airline group's strategic development unit, said that after careful consideration the company proposed the restructuring plan to reposition itself as a state-owned investment company with airline characteristics under the supervision and support of parent offices including the SASAC.
The plan is based on the following considerations:
1. The company wants to make its coverage in the industry more comprehensive, improve resource allocation and actively take part in international competition.
2. The company's can be used as an example to push forward restructuring of China's aviation industry.
3. The company wants to extend its presence on both supply and demand sides by leverage capital investment and build a relatively diversified airline-centered eco-system.
4. The company wants to acquire stakes in high-quality airline assets under the One Belt, One Road project as a state-owned investment firm teaming up with other investors through direct investment or funds.
5. The company wants to embrace the changes brought about by the internet+ technologies by funding innovations on products, technology and business models.
The central government issued a series of guidelines on deepening the reform of state-owned enterprises in September 2015. The guidelines mentioned the advice on "transforming state-owned enterprises into investment companies and explore effective operation models".
This drew public attention on how to position and operate a state-owned investment company. In July, the SASAC enlisted China Eastern Airlines in the state-owned assets restructuring pilot plan.
China Eastern Airlines plans to boost its owned fleet to 822 planes by 2020. The carrier projected that annual passenger volume will rise to 150 million and annual freight volume will grow to 1.6 million tons. China Eastern aims at making it to the world's top 8 airline companies by fleet and top 10 by profitability. (Translated by Jerry)