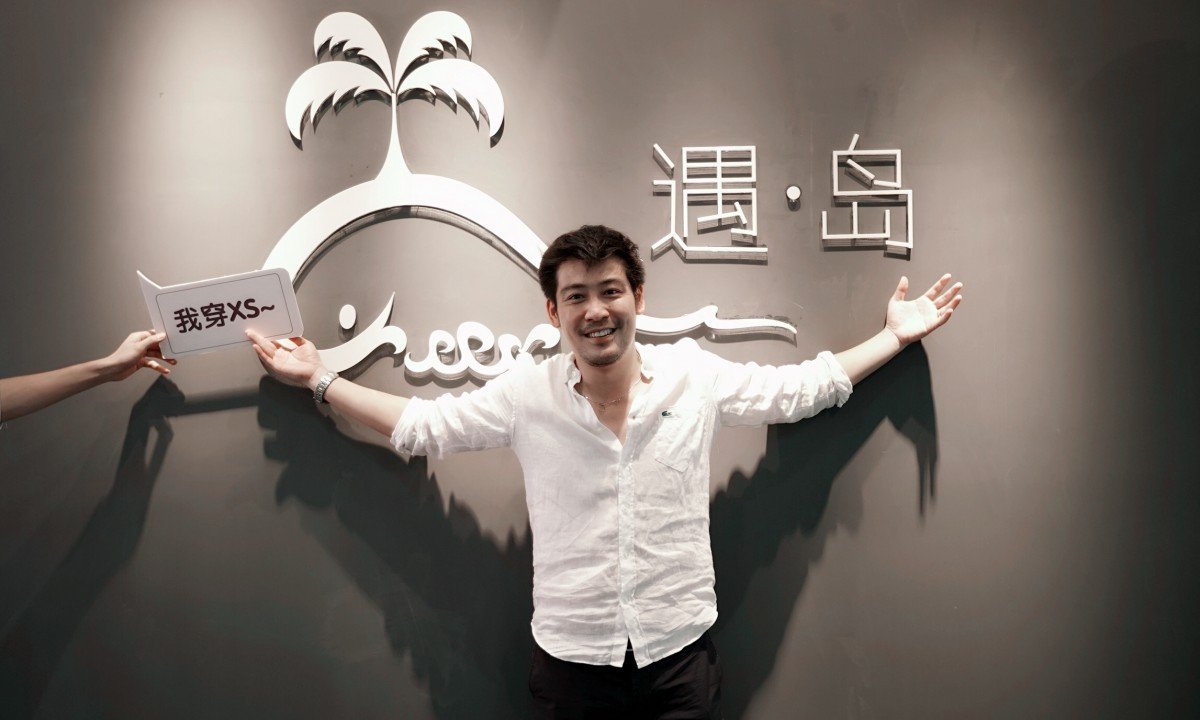 Island tours customization startup Cheer U Island has secured RMB 12 million from Shanghai investor XinQiu Investment in the company's series A round funding, which boosted the company's value to more than RMB 100 million, according to Cheer U Island's founder YiLiang Jiang.
Guangzhou-based Cheer U Island received RMB 3 million in an angel round backed by hotel and travel company Plateno Group in January 2016. Cheer U Island raised RMB 7.5 million last August in its Pre-A round, which was supported by investors ZhenFund, 58.com Inc.'s CEO Jingbo Yao and Dangdang Inc.
The company provides tours to remote islands as far as South America in the east, Australia in the south, Africa's western coast in the west, to South Korea in the north of the globe.
Mr. Jiang said that the company plans to finish a reconnaissance of 200 islands worldwide by the end of the year and buying an island is in the plan. Cheer U Island's parent Cheer U Holidays has acquired an international travel agency in Beijing. (Translated by Jerry)