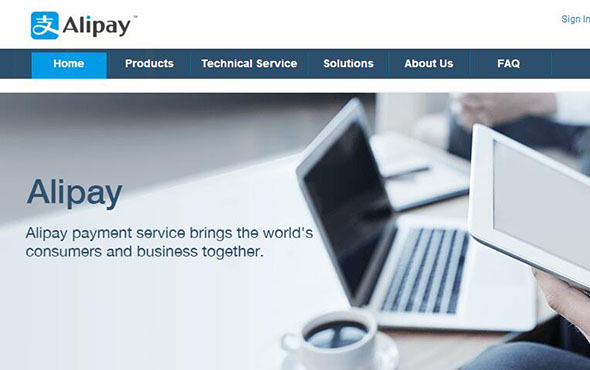 InterContinental Hotels Group (IHG) announced that it has signed a global partnership with Alipay, China's largest and most popular third-party online payment platform.
IHG will allow its Chinese guests to pay via Alipay through all of IHG's online and mobile channels, as well as across its full estate of hotels globally.
The partnership which has been agreed with Alipay's parent company Ant Financial, will initially apply to IHG's existing estate of more than 270 hotels in Greater China, as well as a number of hotels in IHG's China Ready Programme.
The deal is set to offer a range of tailored services to Chinese travelers. The global rollout of Alipay will begin in 2017.
Fuelled by a growing middle class and increasing propensity to travel, nearly 90 million Chinese households will be able to travel overseas by 2023, according to IHG's Future of Chinese Travel Report published in 2015.
Alipay is currently available in 70 countries and regions across the world. It handles over 160 million transactions every day, of which mobile payments account for more than 70 per cent.
To further enhance the user-experience at hotels across China, Alipay is working closely with Alitrip's innovative Hotel of the Future Programme. This programme includes the Post Post Pay product, which enables hotel guests with high credit ratings to make hotel room bookings through Alitrip without paying a deposit at check-in, and to enjoy the true convenience of express check-out.