Guangzhou-based Poly Real Estate announced on June 21 that the company would acquire 1.46% stake in Didi Chuxing for less than RMB 2.5 billion (around USD 379 million) through Zhuhai Lihui Fund, a single-target investment fund of which Poly Real Estate holds 30% share.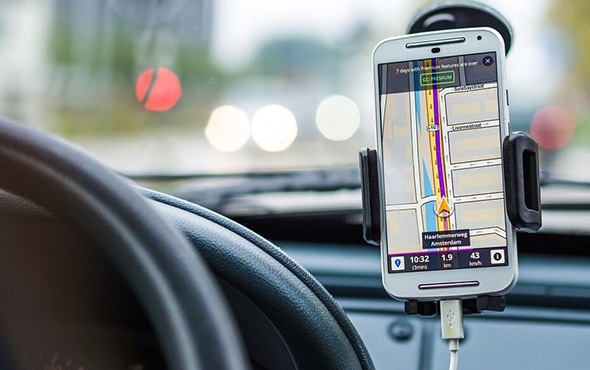 However, other unconfirmed online reports citing Poly Real Estate's Beijing parent company Poly Group claimed that the equity deal for 1.45% stake of Didi would be made through a private equity fund Poly Capital, co-founded by two of the group's subsidiaries, Poly Real Estate and Poly Investment. The reports claim that Poly Capital would use a Renminbi fund of no more than RMB 2.5 billion and a US-dollar fund of no more than USD 100 million for a total of USD 400 million to finance the share deal.
The deal as announced by Poly Real Estate put Didi's worth at about USD 26 billion, whereas reports from the perspective of Poly Group put Didi's worth at above USD 27.6 billion.
The financing battle in China's chauffeured service market is still raging as Didi's global rival Uber raised USD 3.5 billion from Saudi Arabia's sovereign wealth fund in June this year. The investment in the San Francisco company is said to be the single biggest investment in the world. (Translated by Jerry)