Uber-Didi global duel intensifies as each raises billions
Uber taps Saudi Arabia wealth fund to take on rivals worldwide; China's Didi raised $1 billion from Apple last month.
The rivalry between ride-hailing leaders Uber and Didi just intensified.
Uber raised USD 3.5 billion from Saudi Arabia's sovereign wealth fund - the single biggest investment in the San Francisco company to date. The investment brings the total of Uber's latest financing round to USD 5 billion. Didi Chuxing, meanwhile, said it's working to close a funding round of more than USD 3.5 billion, which includes a USD 1 billion investment from Apple Inc. last month.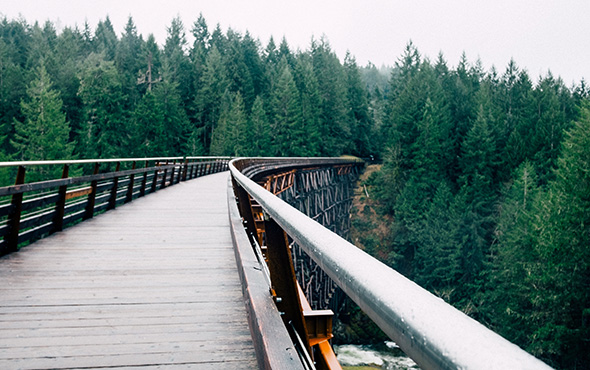 The new capital injections give the two companies extra firepower to duel each other for global dominance. Nowhere is the competition fiercer than in China, where Didi is based.
While Didi has formed an international coalition with the likes of Lyft Inc. in the U.S. and Ola in India, it's mostly focused on its home market. Didi is in 400 Chinese cities and said it has signed up 14 million drivers.
Backed by Alibaba and Tencent, the country's two most valuable technology companies, Didi is targeting an initial public offering in New York next year, people familiar with the matter said last month. The timing will depend on how the battle with Uber plays out, the people said.
Both companies are spending aggressively in China to expand, partly by subsidizing the costs of rides. Didi has handed out incentives to attract drivers and free rides to win over commuters, though drivers report that the subsidies have decreased in recent months.
Uber is spending at least USD 1 billion a year in China and has raised capital there that, as of January, valued the Chinese operations at USD 7 billion. Yet Uber has a long way to go to catch up with Didi. The U.S. company has set a target of operating in 100 cities this year, a quarter of Didi's reach, and is losing money in China.
Meanwhile, U.S. rival Lyft is gaining on Uber in its home country. Lyft said in January that it had raised USD 1 billion, money it's using on promotions, including USD 50 vouchers, to steal market share from Uber. While each company offers differing market-share numbers, they agree that Lyft is gaining in major U.S. cities.
Uber Chief Executive Officer Travis Kalanick promised shareholders that Uber will become profitable in North America by the second quarter of this year, a milestone it said it has reached in the U.S. and Canada. The profit push may be constraining the company's ability to take on Lyft and other rivals.
Still, the USD 3.5 billion infusion from Saudi Arabia means Uber has plenty of cash to stay private longer and to grow without having to manage Wall Street's expectations. Valued at USD 62.5 billion not including the latest funds, Uber has USD 11 billion on its balance sheet to drive its global expansion, and take on Lyft and Didi. That gives Kalanick the means to avoid a listing of his company any time soon. "I'm going to make sure it happens as late as possible," he told CNBC earlier this year.
Read original article