ChinaTravelNews – ChinaTravelNews learned on June 7 that eight airline companies including Air China, China Southern Airlines, China Eastern Airlines, Hainan Airlines, Shenzhen Airlines, Sichuan Airlines, Xiamen Air and Shandong Airlines, plan to cancel their commission and overrides for domestic flights and adopt an interim agent-fee policy.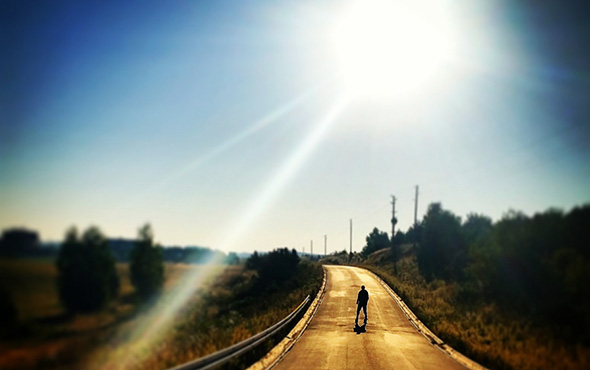 Air China and China Eastern have both announced that they will adopt a temporary 1% Z Value agent fee for all their domestic flight tickets that are sold in June and scheduled to fly in between July 1 and August 1 this year.
The eight carriers will implement a set of fixed agent fees in two tiers in lieu of commission and overrides.
In tier one, applicable to Air China (CA), China Southern (CZ), China Eastern (MU) and Hainan Airlines (HU), agents will be paid RMB 5 for a ticket discounted for more than 60%, RMB 10 for a ticket discounted for 20%-60%, RMB 15 for a ticket discounted for less than 20%, RMB 20 for a discounted ticket in business or first class and RMB 40 for a published fare ticket in business or first class.
In tier two, applicable to Shenzhen Airlines (ZH), Shangdong Airlines (SC), Sichuan Airlines (3U) and Xiamen Air (MF), agents will be paid RMB 10 for a ticket discounted for more than 60%, RMB 18 for a ticket discounted for 20%-60%, RMB 25 for a ticket discounted for less than 20%, RMB 30 for a discounted ticket in business or first class and RMB 50 for a published fare ticket in business or first class. (Translated by Jerry)