LY.com, or Tongcheng Tourism, announced that it has taken part in the series A round funding of Nanjing Eurasia Air Transportation Agency and its two subsidiaries that specialize in business travel services, namely DT Travel ("大唐国际商旅") and Feimay Travel ("泛美国际旅行").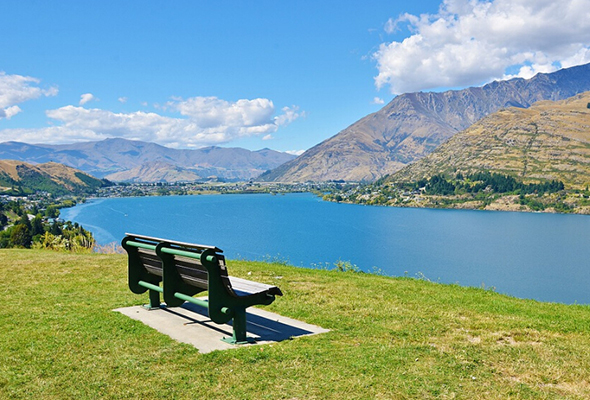 "We will have synergy in TMC services for major clients, leisure tour services for corporate workers, packaged tours and MICE services. The companies will closely integrate market resources, customer service, supply chain and IT system," said Heping Ma, president of LY.com.
Nanjing-based DT Travel has been offering its corporate customers professional corporate travel service and integrated solutions in the 13 years since its incorporation. The company aims to help customers reduce cost by 20%-25% each year and improve overall operating efficiency of business travel for its customers.
The volume of China's business travel market exceeds RMB 100 billion and the market size is projected to grow by 15%-20% annually for the next five years. The outlook for TMC is bullish as more companies are putting an increasing emphasis on travel management and standardization of procurement.
LY.com also announced earlier that it has invested in Beijing Yong'an International Travel, a travel agency founded in 1996 and gained its qualification for outbound travel service in 2012. This acquisition has given LY.com a strategic presence in the three top-tier cities in China – Beijing, Shanghai and Guangzhou. (Translated by Jerry)