Shanghai's China Business News (Di Yi Cai Jing) reported on March 3 that French hotel chain AccorHotels and China Lodging Group (Huazhu) are taking cross-shareholding, through which AccorHotels will own 10.8% of Huazhu. The deal will give Shanghai Jin Jiang International Hotels Group (Jin Jiang) indirect holdings of Huazhu, as Jin Jiang has earlier raised its stake in AccorHotels to 11.7%.
After the deal, AccorHotels holds 10.8% shares of Huazhu and a board seat, while Huazhu owns 29.3% minority stake of AccorHotels' operation platform for high-end luxury hotels in greater China and two board seats.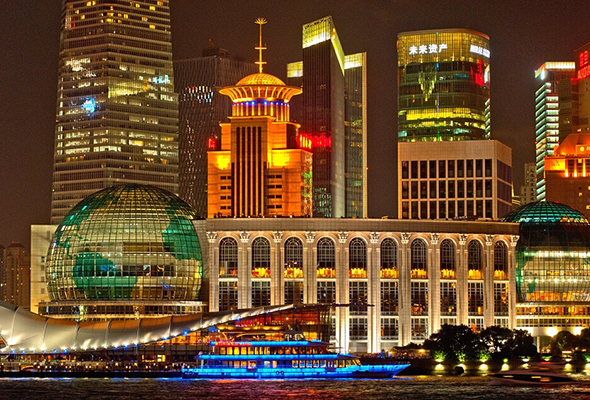 Major acquisition deals by large hotel groups captured headlines last year, what with Homeinns Hotel Group (Homeinns) acquired by Beijing Tourism Group (BTG) for RMB 11.05 billion and Jin Jiang bought Plateno Group (Plateno) for RMB 8.3 billion. Huazhu and GreenTree Management Group (GreenTree) however stay out of the game so far.
Meng Yu, vice president of Jin Jiang Hotels and CEO of METROPOLO Jin Jiang Hotels, told Di Yi Cai Jing earlier that Jin Jiang Hotels saw a boost in profit in the first half year of 2015, thanks to the operations of its economy and mid-scale hotels and the acquisition of Louvre Hotels Group in France. Mr. Yu also said that the group would continue with internationalization and capital operation.
An informed source said that AccorHotels and Huazhu have completed their cross-shareholding deal. "It is difficult for Jin Jiang to directly purchase Huazhu shares, but Jin Jiang's can indirectly buy shares of HuaZhu through increasing its holdings of AccorHotels," the source said.
If Jin Jiang manages to dip into Huazhu's equity, the group will gain instant dominance in the mid-range hotel sector. "HuaZhu's strength is in the midrange segment, and Jin Jiang will gain great resources on the segment if it does acquire stake of HuaZhu," said Huanyan Zhao, chief specialist of Huamei.
No official comments on such indirect share deal have been made by Jin Jiang or Huazhu. (Translated by Jerry)