Malaysia said on Tuesday it would introduce e-visas for Chinese travelers and would also waive visa requirements for Chinese tourists who stay less than 15 days in the country from March 1 to December 31, 2016, Ministry of Tourism and Culture in Malaysia said at a press conference in Beijing.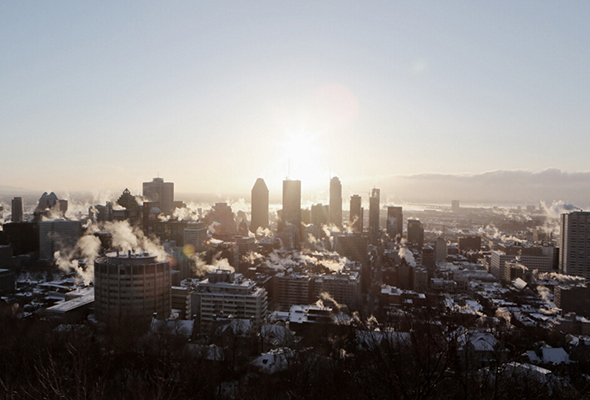 The e-visa system will be carried out in three stages, beginning with an introduction for visitors from the Chinese mainland, and then to Chinese citizens who live outside the mainland. Finally, it will be extended to countries including India, Myanmar, Nepal and Sri Lanka.
Malaysia will allow visitors e-visa stays of up to 30 days, though some visitors will be approved for as many as 90 days, the traveling department said.
Tourism contributed approximately $38.1 billion to Malaysia's GDP in 2014, accounting for 14.9 percent of the total.
Foreign tourists spent about $17 billion in the country over the course of the year, according to a note the ministry sent to the Global Times on Tuesday.
Read original article