Shanghai Disneyland Resort will be the first Disney Park in mainland China and the third one in Asia in addition to its sister resorts in Tokyo and Hong Kong.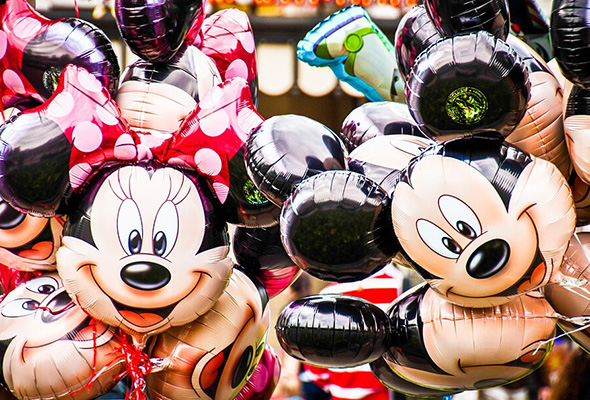 The Sankei Shimbun in Japan reported that Shanghai Disneyland would feature Shanghai-style Shikumen (stone gate) architecture as well as classic Disney attractions such as Cinderella Castle. The shows in the resort will also blend traditional Chinese opera and acrobatic techniques with American cultural elements. The total construction cost for the resort was about USD 5.5 billion. Tickets sales will begin on March 28, 2016 and a standard single day ticket costs RMB 370, while a peak-day ticket for weekends and holiday periods is pegged at RMB 499.
Haitong Security Analyst estimates that the resort will receive 15 million visitors in the first year of operation, and 90% of the visitors will be domestic visitors. While visitor number may not match its sister resort in Tokyo which receives more than 30 million visitors annually, revenues from the Shanghai resort, including accommodation and associated spending, is expected to help boost annual retail spending in Shanghai by 4%.
Shanghai Disneyland Resort will target middle-class families whose consumption power will also benefit real estate development, aviation, railways and highways in the vicinity. As China is moving towards using personal consumption to stimulate economic growth, Shanghai Disneyland Resort plays an important role in this economic transition. (Translation by Jerry)