Australia is going to grant 10-year visa for Chinese visitors, Chinese Foreign Minister Yi Wang revealed on February 17. China and Australia have also reached an agreement for further military communication and law enforcement cooperation.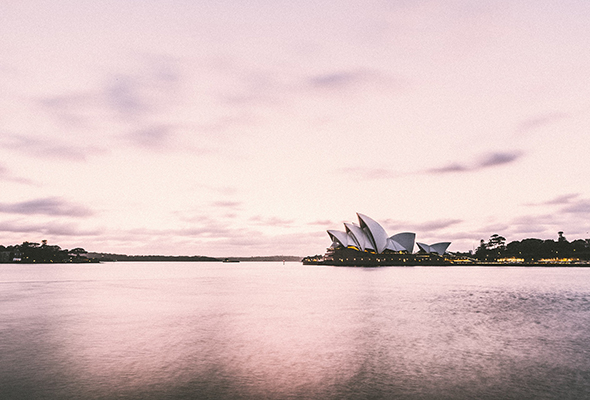 Visitor arrivals from China to Australia increase of 21.6% YoY as of November 30, 2015, and had surged past the one million mark for the first time.
China has become Australia's most valuable tourism source market, said Richard Colbeck, Australia's Minister for Tourism and International Education. For the past year, the number of Chinese travelers visiting Australia increased at a rate that was three times of the rate of increase of Australia's total arrivals. Total spending by Chinese visitors increased 43%, twice as high as the rate of increase in 2014. Chinese visitors spend an average of over AUD 7.7 billion in Australia each year, with shopping expenditure accounting for about AUD 1.3 billion, which is equivalent to 37% of total international travelers spending.
According to projections from an Australian tourism research institute, Chinese visitor arrivals to Australia will continue to show strong growth and will reach 2 million by 2024 and 2025. Chinese visitor's spending in Australia is expected to increase to AUD 13.7 billion by then. (Translation by Jerry)