Shouqi Car Rental has become the largest shareholder of Reo Car Rental after taking 40% equity in the latter. This is another strategic move for its game plan in the domestic car rental market.
Shouqi Car Rental has been rapidly expanding its car rental network in China and its product portfolio since obtaining USD 150 million start-up funding from Beijing Tourism Group and the Shouqi Group in early 2015.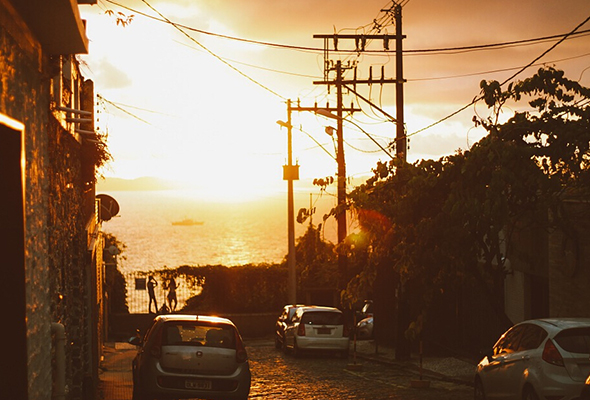 Shouqi Car Rental boasts the third largest car rental fleet in China, with 18,000 cars and a network of 230 service stations in 56 cities in China. After receiving USD 120 million funding from Harvest Fund in the third quarter of 2015, Shouqi Car Rental has speeded up its expansion in commuting and launched its own mobile and internet platform catering to demands from mid- to high-end drivers, as well as an innovative timeshare car rental service using electric cars.
Reo Car Rental, founded in 2009, is the largest regional car rental company in South China and it has large market shares in Guangzhou and Shenzhen. Shouqi Car Rental's move to take a stake in Reo Car Rental will greatly strengthen Shouqi's presence in the South China market especially in Guangdong province, as Guangzhou and Shenzhen have imposed restrictions on car purchases. In turn, Reo Car Rental can also leverage Shouqi's national resources to achieve rapid growth.
It was revealed that the two companies have reached initial consensus on brand management and coordination of clients and cars, and will embark on joint market development. The shareholders of Shouqi Car Rental and Reo Car Rental, including Beijing Tourism Group, Shouqi Group and Plateno Group, will also consolidate resources to help enhance the two car rental companies' operating efficiency and market influences. (Translation by Jerry)