Holders of Chinese passports may now visit 53 countries either visa-free or will be given visas upon arrival, suggesting the rising value of the Chinese passport, a foreign ministry official said on Wednesday.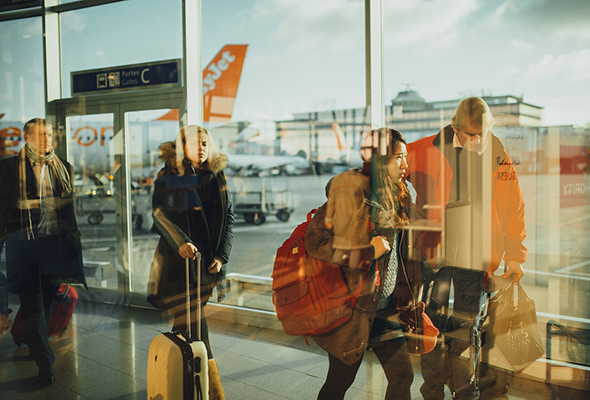 Guo Shaochun, deputy head of the foreign ministry's consular department, told reporters that China has signed visa-related agreements with 106 countries and simplified visa application procedures with 38 countries as of Tuesday.
The consular department has issued over 40,000 APEC Business Travel Cards by the end of 2015, topping other APEC economies, Guo said, adding that the department has worked to extend the validity of the travel card to five years.
Guo said that Chinese mainland citizens made over 120 million overseas trips in 2015, an annual increase of more than 10 million trips. He added 1.02 million mainland Chinese work overseas at 30,000 enterprises in 200 countries and regions, and the number of Chinese students studying abroad have exceeded 1.7 million.
"Convenient personnel exchanges cannot be achieved immediately. In the short run, China will continue to have difficulties in achieving visa-free status from some countries … the foreign ministry will strengthen communication with related countries and further promote convenience for Chinese nationals and foreigners," Guo said.
Meanwhile, the ministry has a greater responsibility in looking after the safety and legal rights of Chinese people and institutes overseas and will strengthen efforts to prevent incidents, Guo said. In 2015, the foreign ministry handled some 80,000 cases requiring consular protection and assistance involving 300,000 Chinese nationals. Half of the cases took place in Asia, with a fourth in Europe.
Read original article