Shanghai Jin Jiang International Hotels (Group) Company Limited (Jin Jiang International) has increased its shareholding of AccorHotels to 5.5% and has become the second largest shareholder of the French hotel group, according to securities regulator's documents.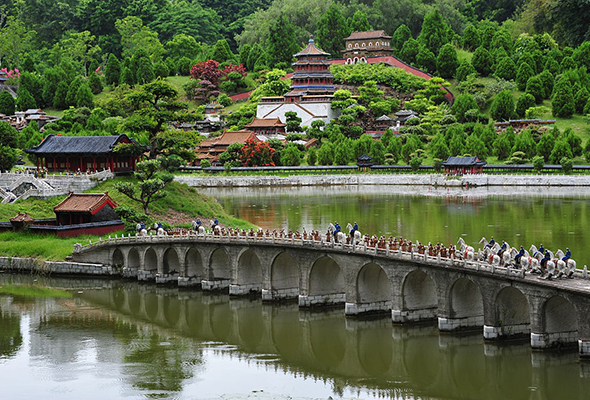 Reuters reported citing an AMF document that Rubyrock Captial Company Limited, a Jin Jiang International subsidiary, bought the AccorHotels shares on January 25.
AccorHotels has not yet commented on the report. The hotel group has an extensive range of brands, including Sofitel, Pullman, MGallery, Grand Mercure in the top-end luxury category; Novotel, Mercure in the mid-range category; and ibis Styles, ibis in the budget range.
Chinese and French enterprises have been stepping up collaborations in recent years to capitalize on the global tourism boom. Fosun International in China acquired Club Med in France last year, and Jin Jiang International bought Louvre Hotels Group in 2014.
Incidentally last week, AccorHotels finalized its strategic alliance with China Lodging Group Limited (Huazhu), which is also the parent company of Hanting Hotel Chains, one of the major hotel groups in China.
Under the agreement reached in December 2014, Huazhu will be the exclusive franchisee of AccorHotels in Mainland China, Taiwan and Mongolia, and will take charge of the management and marketing of AccorHotels' Grand including Mercure, Novotel, Mercure, ibis Styles and ibis. Huazhu will also add 350-400 hotels for the brands within the next five years. In exchange, AccorHotels will have 10% of Huazhu's shares and a board seat. (Translation by Jerry)
[Updates: By February 1, Jin Jiang International has again raised its shareholding of AccorHotels to 6.03% and became the largest shareholder of the French hotel group.]
Further reading click here.