Drive and travel app Wandehai recently completed a Pre-A financing round led by Jin Huifeng Investment. A part of OTA iMaitu, the Wandehai app specializes in driving vacations offering functions such as driving routes and social networking of drivers. Users can set their city location and follow the travel itineraries and driving travel plans designed by travel planners and auto tourism experts.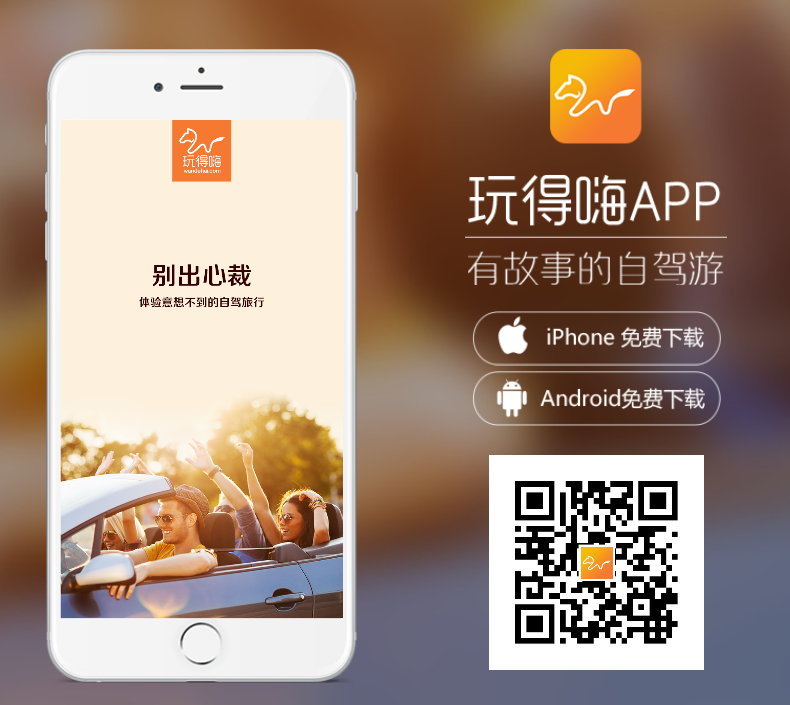 Wandehai app
Auto tourism has been increasingly popular among car owners as consumption in China is upgrading and traditional tour products no longer satisfy the travel desire of the high net worth individuals. The market for driving vacation in China is estimated to be worth about RMB480 million in 2014, and is growing at an annual rate of 27%, according to the statistics of Chinese Academy of Social Science.
Wandehai builds on the first generation of motor tourism in China and extends from providing driving routes to offering motor camp grounds, motoring events, auto clubs and car touring teams. It also leverages technology to create a vertical range of auto tourism tools for smart navigation and driver partner search.
The Wandehai app is currently developing offline operations in the Jiangsu and Zhejiang regions. Within one year of its launch, the app has already received an angel investment in May 2015 and has acquired a specialist mobile online technology team. It has formed partnerships with China's top eight ecommerce platforms and set up partnerships with 3,000 businesses. It has amassed 200,000 users and set up a network of 300 driving routes in the east China region. It also offers 50 auto clubs and 30 motor camp sites. In 2016 it expects to extend its service to all of China's popular tourist cities.(Translation by David)