China's largest overseas study and summer camp organizer Beijing Century-Mind Education announced it completed its B Series financing which raised one billion RMB. After this financing, Mind Education's management is still the largest shareholder of the company.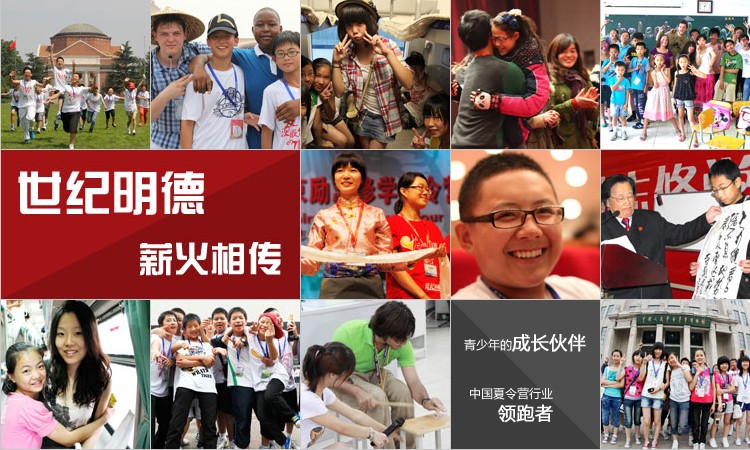 Mind Education aims to be China's top overseas study and camp organizer
Mind Education's director Xuehui Wang said the company raised funds not because it was short of cash, and the financing won't cause any fundamental changes in the company's business model.
Mind Education received its A Series financing from China's largest OTA Ctrip in June 2014. Since then, Mind Education shifted from a basic B2B model of working with schools and partner organizations to a B2C business model that targets individual customers. The drastic change sparked rapid growth for the startup and Mind Education serviced over 100,000 customers in 2014.
Mind Education is currently top only in the domestic B2B study and travel niche. It will have to accelerate its development into other segments besides consolidating its current edge to achieve its goal of becoming the largest comprehensive travel and study and summer camp organizer in the country within the next few years. This expansion will either be by organic growth or through acquisitions and mergers.
As the leading organization in offering summer camps and tours for Chinese youth, Mind Education makes it its mission to offer comprehensive solutions in social skills training to youth aged 3-18. Its vision is to make summer and winter camps a possibility for every family in China. It offers a range of over 200 summer and winter camp products include domestic studies, international study and travel, youth groups and teacher training.
Since 2002, Mind Education has had over 800,000 primary and middle school students from over 3,000 schools joining its summer and winter camps.(Translation by David)