Depreciation of the Russian ruble leading to 20% drop in overall prices of Russia's tourism products this year has sparked a significant increase in Chinese tourists to Russia.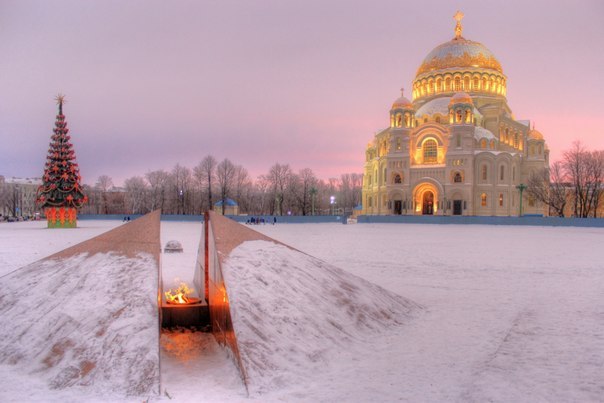 Chinese are rushing to Russia to experience winter life on the cheap
The tumble of ruble began in late 2014, and the exchange rate went from around five rubles for every yuan in 2014 to the current rate of 11 rubles for every yuan. Top Chinese OTA Ctrip has even been offering Russian tours specially priced for around RMB3,000. These low prices are thought to be a factor for the increase in Chinese tourists heading to Russia.
The visa-free policy for Chinese tour groups, implemented since October 17 in 2012, is also a key factor. Ctrip reveals that winter is a good time to enjoy Russia's natural scenery and cultural heritage sites, and the two most popular Russian cities are Moscow and St Petersburg.
At the same time the visitor profile for Russia is getting younger, as more travelers in the age group of 20-30 are traveling to Russia in small groups now, whereas a few years ago Russia was more popular among those aged 50-70 who felt strong connection with the Soviet Union.
The major devaluation of the ruble has made shopping a top goal for many visitors to Russia, who snap up products such as electronics, chocolate, platinum jewelry, alcoholic beverages and tinned food.
The state of Murmansk Oblast in the Arctic region has also announced that it will be a visa-free zone for Chinese tourists next year, there will be more tours incorporating attractions such as Arctic scenery and Aurora Borealis in the North Pole as well as visits to Russia.
Russian media report that Chinese visitors to Russia spent an average of US$3,700 per person and the Russian government will continue to expand marketing efforts to attract more Chinese tourists to Russia.(Translation by David)