Shanghai Jin Jiang International Hotels Group revealed that its acquisition of a 81.0034% stake in Keystone Lodging Holdings Limited of Plateno Group has been endorsed in the shareholders general meeting.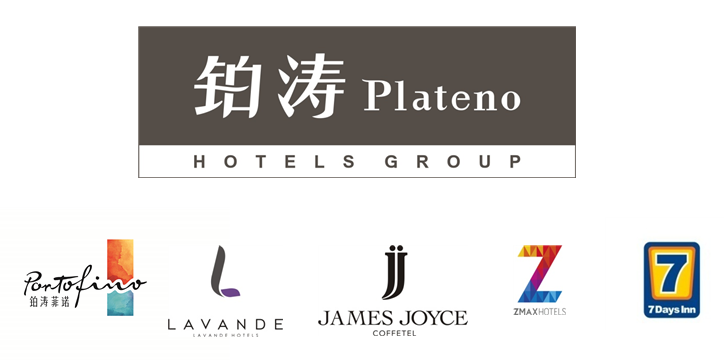 According to public records, Jin Jiang Hotels announced on October 23 that the deal for Keystone Lodging Holdings Limited is a cash-based transaction valued in RMB and paid in US dollars. Audited financial records of Keystone, presented for transaction discussions by involved parties, shows that Keystone's net liabilities totaled RMB591 million (approx: US$92.9 million).
Keystone's value after deduction of the net liabilities is RMB10.209 billion (approx: US$1.6 billion). The 81.0034% stake was sold to Jin Jiang Hotels for RMB8.269 billion (approx: US$1.3 billion).
Additionally, Jin Jiang Hotels released the financial report for January to September 2015 of its subsidiary Shanghai Jin Jiang International Industrial Investment Co Ltd.. During the period, Jin Jiang Investment recorded revenue of RMB1.601 billion (approx: US$251.8 million), down 0.19% y-o-y, while net profit attributable to shareholders was RMB156 million (approx: US$24.5 million), down 7.39% y-o-y, and cash flow generated by end-of-quarter activities was RMB187 million (approx: US$29.4 million), down 20.24% y-o-y.
As of end September, Jin Jiang Investment held total assets worth RMB4.579 billion (approx: US$720 million), up 32.83%. Net assets attributable to shareholders totaled RMB3.15 billion (approx: US$495 million), up 35.50%.(Translation by David)