Qunar is making moves into the high-end hotel market through forming a joint venture company,BTG Lohas Cultural Tourism Investment Company, in a joint investment of RMB50 million with BTG Hotels, Tuoshan Yan and Shanli Lohas Village and entering into a strategic partnership with Starwood Hotels and Resorts.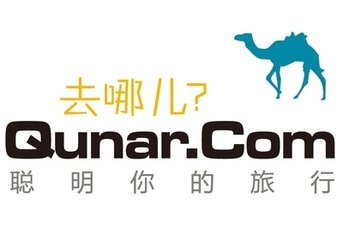 Through the initiative, Qunar will be involved in turning undeveloped old villages, left behind in China's urbanization process, into high-end boutique hotels, while at the same time tap into the global high-end hotels of a leading international hotel group.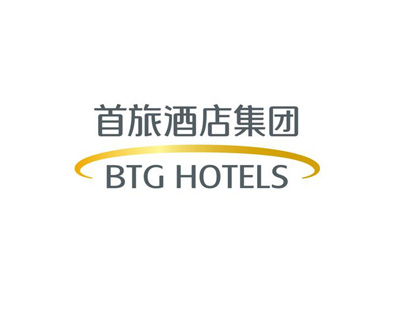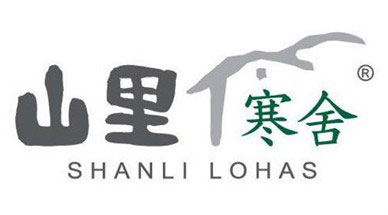 The strategic partnership brings together Starwood Hotels and Resorts, a group with 1,200 hotels worldwide (including 150 in China), and Qunar platform that boasts one of the largest user bases in the world. The partnership will enable Qunar's numerous users to conveniently search for Starwood hotels around the world via the OTA's mobile and PC platform.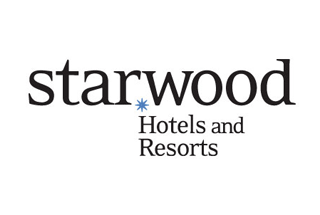 Qunar made a move on the high-end hotel segment since 2014. By early this year, it had already formed strategic alliances with 22 high-end hotel groups such as Wyndham Hotel Group and IHG, giving it access to global luxury hotel resources.
Recently Qunar's former hotel operations division was upgraded to take charge of high-end hotels and overseas operations in a company-wide restructuring. Many industry observers saw signs that Qunar was upping the stakes to compete in the high-end hotel segment as it strengthened its SaaS system as well as high-end hotel operations and overseas hotel operations.
Qunar's CEO and cofounder CC Zhuang said "Online+" or "Tourism+" are both initiatives that will help promote tourism investment and consumption and are new leverages for creating stable growth, fine-tuning structures and improving livelihood. Qunar will leverage advance internet technology and online consumer groups to integrate with the economy, and the company will tap into Starwood Group's global hotel resources and the hotel group's growth momentum in the China.
Starwood group's senior vice president Julie Atkinson said the partnership will enable more Chinese consumers to experience the unique Starwood experience as China's outbound tourism market continues to grow. She also believed that the hotel group can draw more Chinese guests to its properties around the world given Qunar's massive sales and marketing capacities.(Translation by David)