Gujing Hotels Management is planning a listing on China's New Third Board OTC trading platform in November this year. The move will make it the first hotel chain in Anhui province to go public.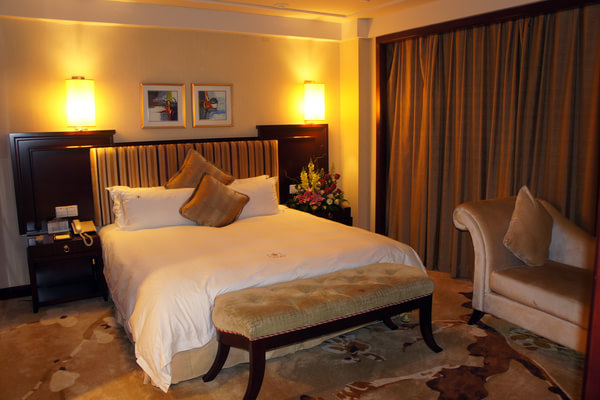 GujinHotel's upscale business hotel Junlai Hotel
The hotel group currently operates 92 Citihome and Junlai hotels and expects to have over 100 in operation by year end. It recorded 22 million online transactions in 2014, according to Jiahan Gan, director of Anhui Gujing Hotels Development Holdings.
Gujing Hotels has been using the "direct management + franchise" model to expand its hotel portfolio. Its well-developed hotel chain management system and brand standard have received a high degree of market recognition.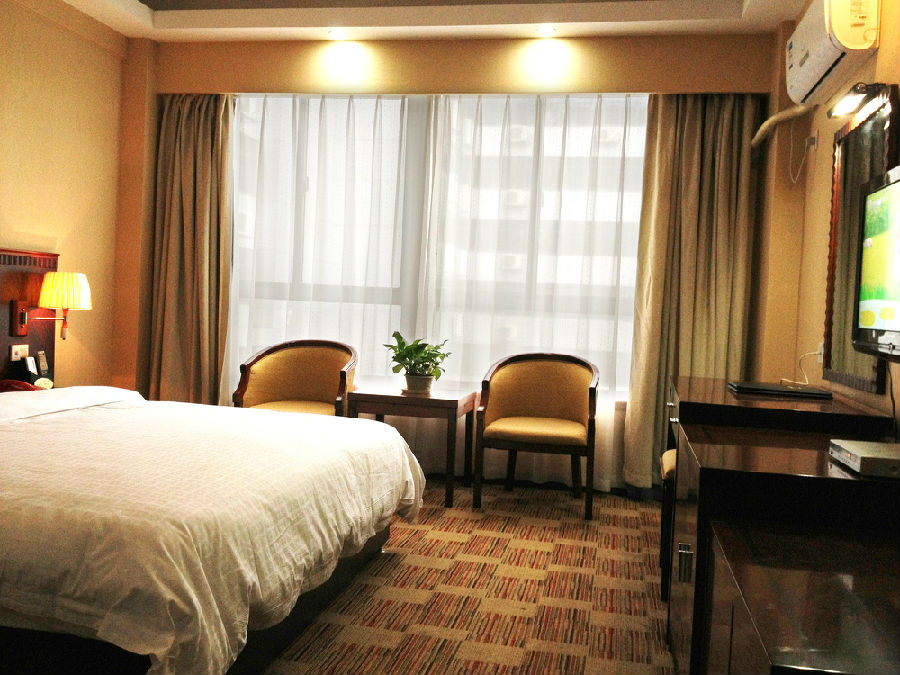 Gujin Hotel's budget hotel chain Citihome
"Gujing Hotels will take the opportunity presented by this listing to secure its position in Anhui market, as well as venture outside Anhui by making a large-scale entry into the Henan market," Gujing Hotels's vice director of operations and CFO Peihui Li said.
Mr. Gan said Henan is a vital hotel market neighboring Anhui province. "Gujing Hotels plans to make a full-scale expansion in the Henan market and vie for the No. 1 position in the province. We will leverage this listing to expand by acquisitions nation wide. Our goal is to eventually have 1,000 hotels in 100 cities," he said. (Translation by David)