Xiaoluoquzu, an apartment long-term rental service for office workers, raised US$5 million in its A Series financing round, with Lightspeed China Partners as the lead investor and China's top vacation short-rental Tujia taking part.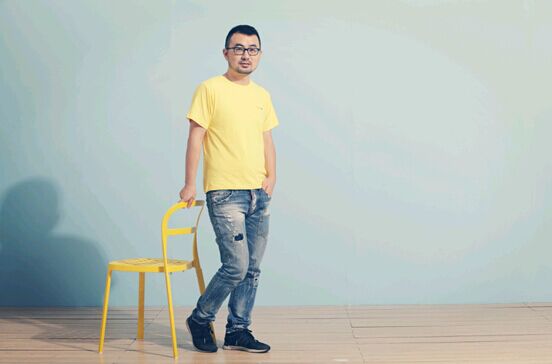 Xiaoluoquzu's CEO Yu Guo
Xiaoluoquzu was established in November 2014 in Shenzhen by the founder of Alibaba's Tmall Wireless, Yu Guo. Mr. Guo is also a former product director at Tencent and manager at Tencent's highest traffic wireless social networking site products, QQ mobile and Qzone mobile.
Xiaoluoquzu incorporates an innovative O2O rental model to carve a niche for itself in China's multi-million RMB property rental industry. It has already taken the lead in long-term rentals to office workers in Shenzhen within half a year of its inauguration.
Mr. Guo said funding from this latest financing round will be used to boost the organic distribution of its online platform and improve its offline rental service experience.
Lightspeed CP Partner Yan Han said: "At this stage, long-term rentals are getting a lot of attention in light of the 'online+' trend, but there is still no unified standard scale effect in this multi-million RMB market. If we can see a breakthrough in this segment, there will be a new market within this fairly well established rental market."
Mr. Guo said: "The internet has two main characteristics. One is integration, or the "online+" concept that leverages the integration of internet technology and commercial content to create a model with the best of both worlds. The other is the greater room for commerce and added value by leveraging a powerful online+ property management model that integrates online and traditional systems to complement each other and solve data and resource imbalance in long-term apartment rental. We leverage concepts like O2O, communities and location-based service to create a more lightweight model that brings more value."(Transaltion by David)