Leading Chinese mobile and online travel platform eLong announced that its received a preliminary non-binding proposal letter proposing a "going-private" transaction from Chinese internet giant Tencent Holdings Limited.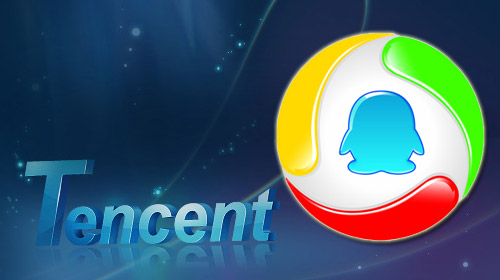 IT giant Tencent owns QQ messenger and blogs and mobile chat Wechat
Tencent already holds a 70% stake in eLong via its wholly-owned subsidiary and shareholder in eLong TCH Sapphire Limited so the transaction would be a buyout of remaining ordinary shares of eLong.
Tencent is offering US$18 in cash per American depositary share of eLong which represents a premium of approximately 24.1% to the closing trading price of eLong's ADS on July 31, 2015.
Tencent intends to seek the support of eLong's majority stockholders for this proposal and to negotiate definitive agreements for their participation in the transaction concurrently with the completion of due diligence and the negotiation of definitive documentation. Tencent also intends to invite the eLong management to join in the proposed transaction.
In the proposal letter, Tencent said it will finance the transaction with a combination of new and rollover equity capital funded by Tencent, eLong management and eLong's majority stockholders.
The Board intends to form a special committee composed entirely of independent and disinterested directors to consider Tencent's proposal.
About eLong
After Expedia sold its 62.4% majority stake in eLong last May its largest shareholders have become Ctrip. Keystone Lodging Holdings Limited, Plateno Group Limited and Tencent.
elong's ADRs slid 1.9 percent to $14.22 in Monday trading in New York before the company's statement, Bloomberg reported.
eLong press release