Japan received over 10 million foreign visitors in the first seven months this year, with the number of Chinese visitors nearly doubling to 2.17 million in the first half of the year. Chinese visitors have now overtaken Korea as the largest contingent of visitors to Japan and have helped Japan's tourism industry make a full recovery.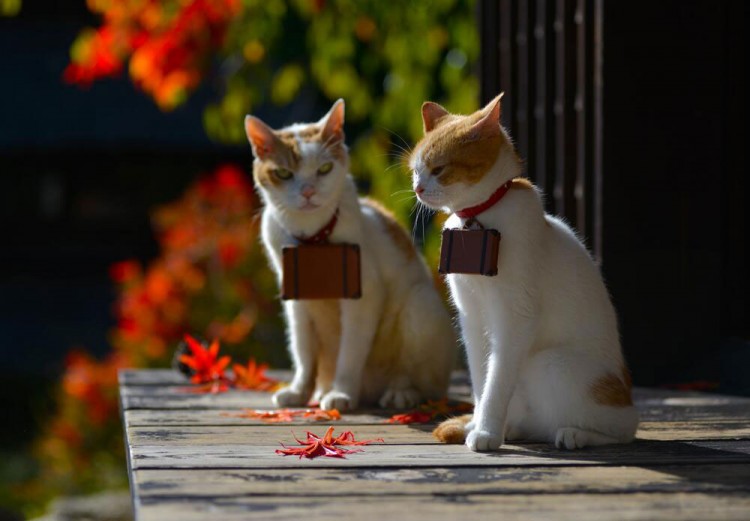 The Japan Tourism Agency said the continued devaluation of the yen and expansion of the range of duty free products will boost the number of foreign visitors to Japan to over 18 million visits this year, with July and August the peak travel periods.
The Japanese public broadcaster NHK reported, citing data from the Japanese Ministry of Foreign Affairs, that Japanese consulates abroad issued around 2.87 million Japanese entry visas to foreign nationals in 2014, of these around 2.05 million or 70% were issued to Chinese visitors. The number is expected to go up in 2015.
A Korean tour operator said: "The Japanese government's policies to stimulate tourism have been extremely effective in regards to its neighboring countries, China and Korea, but this is at the expense of Chinese tourism to Korea. The number of Chinese heading to Japan instead of Korea will continue to increase if the yen continues to depreciate."
The Nippon Keizai Shimbun reported that Chinese tourists contributed to a trade surplus of nearly RMB1 billion for the Japanese tourism industry in February alone this year. Japanese tourism expenditure abroad had always exceeded foreign tourism expenditure in Japan up until 2013, but the arrival of big-spending Chinese visitors shifted Japan's tourism trade balance to surplus since 2014.(Translation by David)