China's HNA Group is in negotiations to acquire European airport ground service supplier Swissport International, according to a source.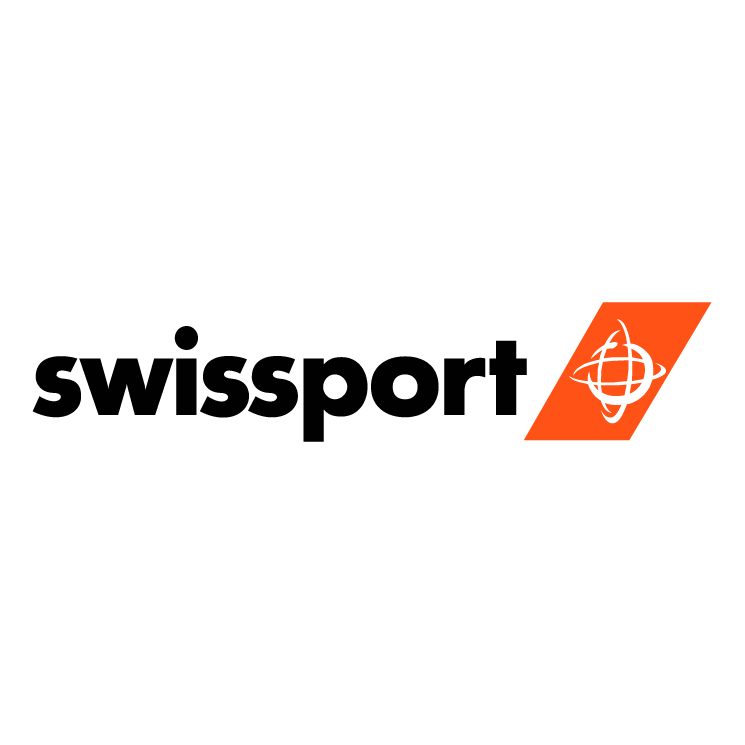 Swissport International's parent company, leading French PE PAI Partners, puts the price tag at US$3 billion, but the parties have yet to arrive at an agreed price after months of negotiations.
Other than selling Swissport, PAI Partners is also considering an initial public listing the company or finding other buyers. If listed, the ground service supplier could trade for US$3.5 billion Reuters reported in May. If HNA manages to buy it, it will become the fifth largest acquisition in Europe by a Chinese company in terms of price.
Swissport, which provides ground and cargo services to over 700 airlines, was acquired by PAI Partners for over US$900 million in 2010. It employs over 60,000 staff and has annual income of around 3 billion Swiss Francs.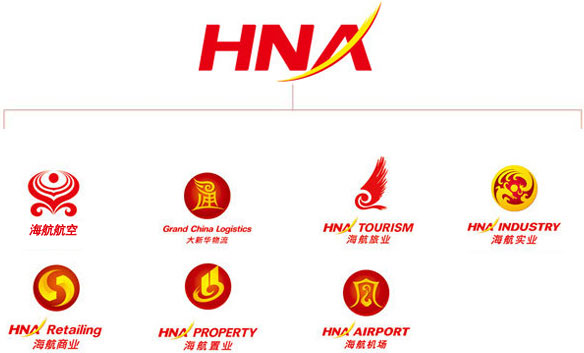 HNA Group is seeking a US$1 billion syndicated loan and is considering making a stock offering to fund the acquisition. Both HNA Group and PAI Partners have hired consultant services but neither company have issued any official statements on the issue.
The source said HNA was one of parties interested, confirming a Bloomberg News report, but said it was one of a range of options.
Bloomberg reported negotiations could still fall apart, as the two parties have struggled to agree on price.
"The IPO option is very popular still, lots of banks are looking at it. There are lots of parties, both financial and trade, who are keen to preempt the process," the source said.(Translation by David)