ChinaTravelNews – Mingyan Software, a solutions provider of property management system for hotels via cloud, announced it signed an agreement to receive an angel investment from Plateno Group.

Online technology hastens hotel data revolution
Established in 2011, Guangzhou-based Mingyan Software is a hotel information specialist and creative hi-tech company offering information management systems, management process solutions and customer channel development and customer service solutions for hotels and apartments. Its main products include a public cloud-based Diaotian Cloud Hotel PMS and private cloud-based Diaotian Hotel Chain Total Solutions.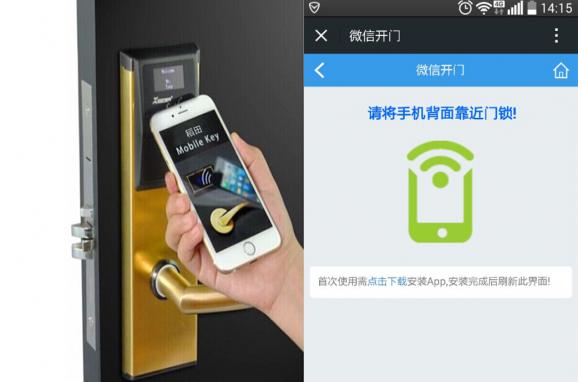 Diaotian Total Soultion's "Mobile Key" function for guests


The Diaotian Cloud PMS uses the latest SAAS technology model in its system to link up smart facilities with a hotel's existing hardware and coordinate SMS, EDM, Wechat, official website, phone hotline with the front desk. Its system also helps hotel guests directly link with major OTA channels for more convenient and efficient internal management and achieve real-time interconnectivity and information sharing of multi-directional data.

Mingyan Software currently provides services to well-known Chinese hotel brands such as 7Days Inn, Lavande Hotels, Eastern Crown Hotels and Atour Hotel.

Creating a new open hotel platform online
Plateno Group has been loosening its purse strings to lend support to a number of startups in the hotel industry recently. With over 15 years of experience in hotel informatics and a PMS product with a well-earned market recognition, Mingyan Software is a prime investment candidate for Plateno Group's largesse.

Mingyan Software's founder and CEO Xiuzhou Ruan said: "Developing a good hotel PMS requires not only a deep understanding of the industry but also accurate communications network technology, in which our team has an extremely solid foundation."
He believes that Plateno Group's strategic investment will provide a major boost for Mingyan Software's development.
He also said it will develop an online open platform for hotels and further develop the "PMS +" concept in the future.(Translation by David)