Beijing-based online business travel firm Golden Century has received capital injection from Tongda Chemical.
Golden Century will receive RMB72 million (approx: US$11.6 million) cash investment from Tongda Chemical, of which RMB3 million (approx: US$4.8 million) is designated for increasing its registered capital from RMB20 million (approx: US$3.2 million) to RMB23 million (approx: US$3.7 million), and the remaining funds to be allocated to its capital reserves. After the capital injection, TOD Chemical will hold a 13.04% stake in Golden Century.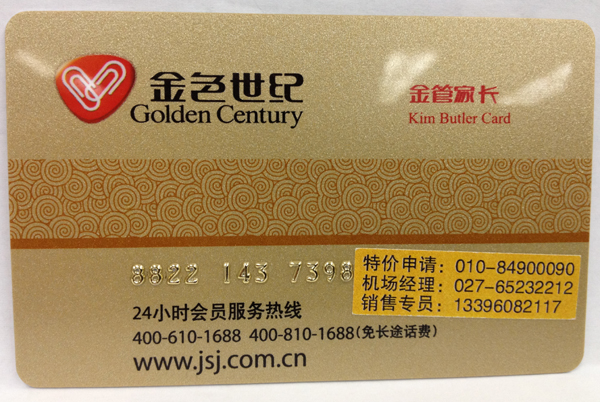 Golden Century's "Gold Butler Card"
Established in 2011, Golden Century is the largest high-end corporate travel vacation club to offer paid membership and is a leader in the corporate travel added-value service in China.
Golden Century has developed a unique customer-oriented "Chinese corporate travel butler service" model that leverages both offline and online service systems to offer corporate travelers full butler service. It makes money from membership growth and annual membership fees, with additional incomes from bookings for airport VIP lounge, air ticket, accommodation and vacation.
In 2014, Golden Century recorded income of RMB271 million (approx: US$43.6 million) and profits of RMB16.6286 million (approx: US$2.67 million). In Q1 2015, revenue was RMB73.1522 million (approx: US$11.78 million) and net profit totaled RMB5.1572 million (approx: US$830,600) .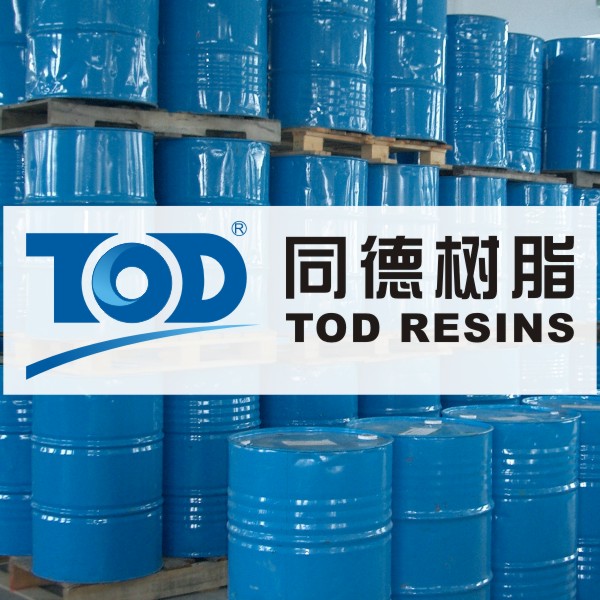 One of Tongda Chemicals main products
Tongda Chemical, incorporated in June 2001, is a comprehensive chemical products corporation integrating research and development, production, sales and trade functions. If Golden Century grows according to expectations, Tongda expects the investment will become a new avenue of profit to promote its own sustained development and shore up company and shareholder profits.(Translation by David)