Yet more legal shenanigans from the US with American Airlinesfiling an antitrust action at Travelportand Orbitzover the ongoing Direct-Connect issue.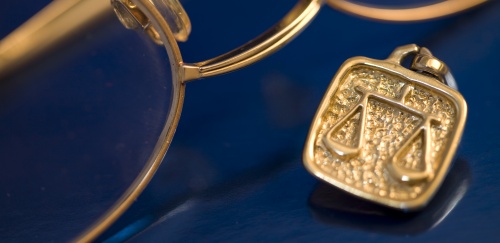 The carrier, which has been involved in a dizzying array of legal actions with the pair over recent months, issued the complaint filed in a federal court in Texas, US, late-yesterday citing concerns over the anticompetitive nature of the GDS and online travel agency's distribution agreements.
The suit says:
Orbitz has hit back in a statement issued this morning, claiming the suit is "baseless" and the "latest in a series of tactics to force Orbitz to adopt an airline ticket distribution model that limits consumer choice and inhibits competition".
Read the full story at: http://www.tnooz.com/2011/04/13/news/american-airlines-throws-monopoly-lawsuit-at-travelport-and-orbitz/