Anyone reading comments from Googleand listening to a press conference convened by FairSearchcould be forgiven for thinking today was just a huge online travel love-in.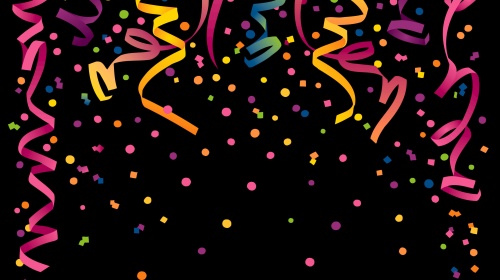 Members of FairSearch, the coalition of travel and tech companies created to oppose the Google's acquisition of ITA Software, appeared to struggle to contain their glee after winning what they believes are major concessions to the deal.
Meanwhile, in a blog post, Jeff Huber, senior vice president for commerce and local at Google, could also barely stop himself from metaphorically breaking out the champagne ("Up, up and away!").
Huber should've just headed down to DC and joined the FairSearchers included in the press conference for a toast to the Department of Justice, such was the apparent joy being experienced by everyone involved.
But those watching events as they unfolded over the past nine months, as lobbyists, friendly senators and sources on both sides worked feverishly to influence media opinion or halt, radically alter or push the deal through unscathed, might now be scratching their heads as to why everyone appears so happy.
Read the full story at: http://www.tnooz.com/2011/04/08/news/google-and-fairsearch-joy-after-ita-software-deal-approved-which-team-won/