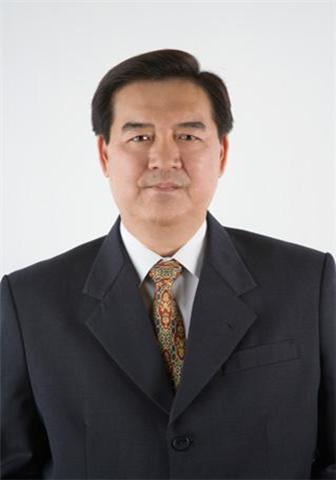 EasyRMS is also proud to announce a new addition to its growing team around the world; Mr. John Poon joined the Singapore office on 1st March 2010 in the capacity of Regional Director for the Asia Pacific region.
John brings with him twenty years of association with the hospitality industry. His successful career has seen him hold executive and regional management roles for leading industry technology vendors, namely IDeaS, MICROS Systems Inc, NEC Asia, MagiNet Inc, Inter-touch, and others.
"The hotel industry at large is rapidly becoming, if not heavily already, Revenue Management & Yield Management focused. EasyRMS not only provides forecasting and optimisation tools for Rooms Revenue, but is also able to address the various incremental revenue streams within a hotel operation, thus empowering hotel managers with a more balanced view of their guest-centric revenues versus other revenue centers," comments John.
"I believe that coupled with their dynamic go-to-market model, EasyRMS is a company with great potential that does today and will continue in future to benefit the hotel industry moving forward. I am delighted to be a part of the expanding team."