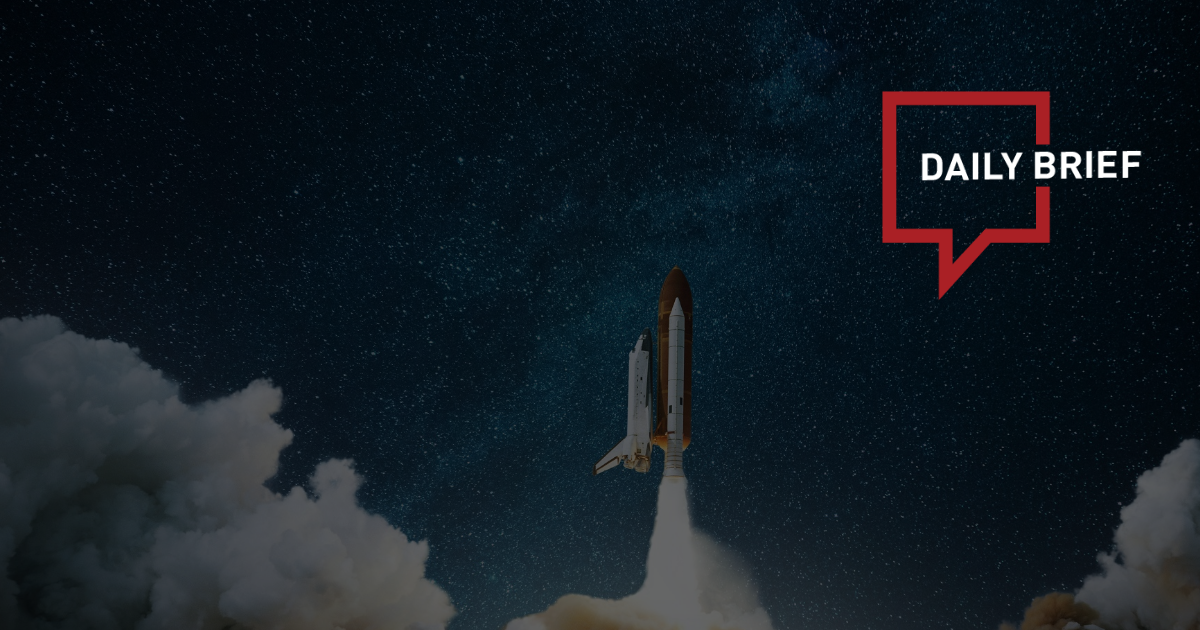 Trip.com achieves breakeven on contribution margin basis, says CFO
Trip.com Group said its net revenue rose 99% year over year to RMB 13.7 billion (USD 1.9 billion) for the third quarter. Net income was RMB 4.6 billion (USD 637 million), up from RMB 245 million for the same period in 2022. The OTA giant will continue global expansion and cultivate AI-related initiatives. CFO Cindy Wang mentioned during the conference call that Trip.com has achieved breakeven on a contribution margin basis, excluding fixed costs and the shared cost on the group level.
International travel fair closes with total sales topping $3 billion
The China International Travel Mart 2023 closed on Sunday in Kunming, capital of Southwest China's Yunnan province, with on-site and intended sales reaching RMB 23.4 billion (USD 3.25 billion). Themed "Nihao! China", the three-day event has built an exchange platform for domestic and international travel agents, service providers and airlines by promoting multi-party dialogues.
Mastercard gets approval to start domestic bankcard clearing in China
Mastercard has received formal approval from the People's Bank of China and the National Administration of Financial Regulation to commence domestic bankcard clearing activity in China, the world's second-largest economy. The US-based global payment-processing corporation has formed a joint venture, Wanshi Wanglian Information Technology (Beijing), with its Chinese partner. Mastercard said this is a significant milestone for its business that will also benefit the entire global payments ecosystem.
Tourism promotion event on China's Greater Bay Area held in Egypt
A promotion event for the tourist destinations of the Guangdong-Hong Kong-Macao Greater Bay Area (GBA) was held here on Sunday. Adjacent to Hong Kong and Macao, Guangdong Province has not only a developed economy but also rich tourism and cultural heritage resources, said Yang Ronghao, cultural counselor of the Chinese Embassy in Egypt and director of the China Cultural Center in Cairo.
Sands China to sign MoU on smart tourism
Sands China and Macao Polytechnic University are joining forces in a bid to boost the development of smart tourism in Macau through a memorandum of understanding and the co-hosting of a smart tourism symposium on Nov. 24 at The Londoner Macao. The MOU aims to strengthen research on smart tourism, technological innovation, and talent development by deepening exchanges between the academic and business sectors.
China, Sri Lanka focus on enhancing tourism and trade relations
A Chinese delegation led by the special envoy of the Chinese President, state councilor Mrs. Shen Yiqin paid a courtesy call on Sri Lanka's President Ranil Wickremesinghe this morning (20) at the Presidential Secretariat. The primary focus of the meeting was to enhance tourism and trade relations between the two countries.
Pakistani private airline begins China operations with inaugural flight to Beijing
A Pakistani private airline, Serene Air, on Sunday began its operations for China, Pakistani state media reported, with the inaugural flight landing in the Chinese capital of Beijing. The inaugural flight left from the southern port city of Karachi and reached Beijing via the Pakistani capital of Islamabad.
Manchester gains Beijing flight frequency boost
Flight frequency between Manchester and Beijing is being increased to a daily service next summer by Hainan Airlines. The carrier currently operates four times a week on the route to China but is expanding to a daily service between June and September 2024.