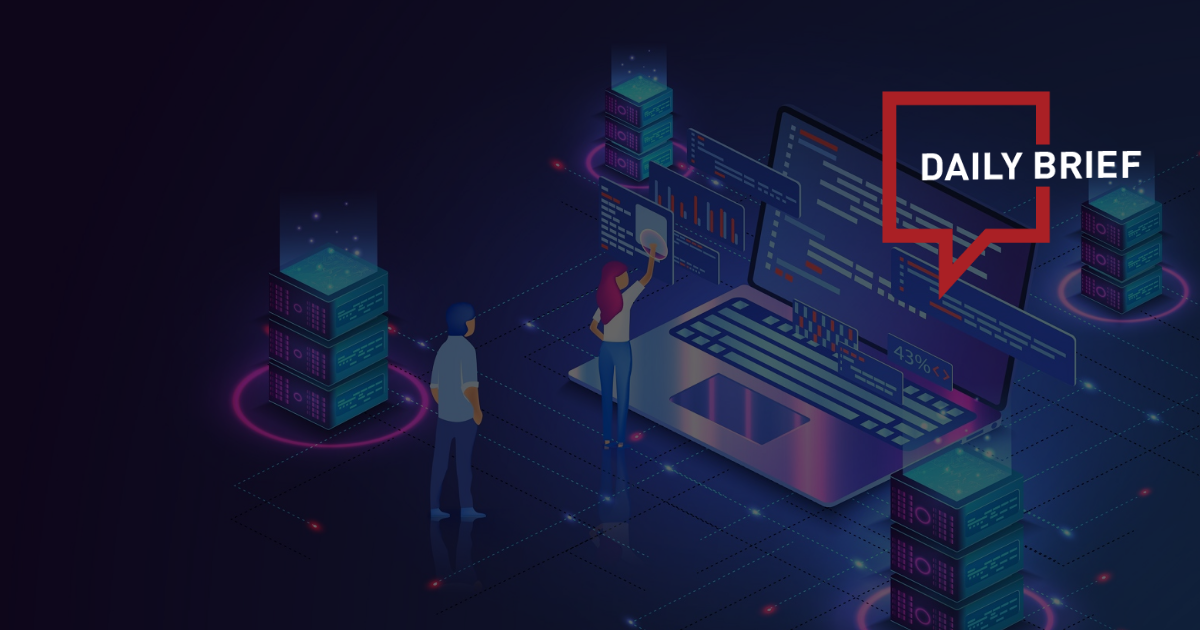 Cathay Pacific's budget unit stops accepting group bookings, raising questions
Cathay Pacific's budget unit, Hong Kong Express Airways, has made the surprising decision to stop accepting group tour bookings starting from the fourth quarter. While the company claims this move is driven by market sense, it raises serious questions. It remains to be seen how this decision by HK Express will impact the city's strength as an aviation hub, especially with the growing threat posed by Shenzhen airport.
Carnival's China joint venture Adora Cruises sells a vintage ship
Carnival Corp has confirmed that its Adora Cruises joint venture with China State Shipbuilding Corp has sold a vintage vessel. Adora has offloaded the 2,100-berth cruise ship Costa Atlantica, Carnival spokeswoman Jody Venturoni told TradeWinds on Monday. The ship has a market value of $64.6m, according to VesselsValue.
China inks framework agreements to develop Egypt's aviation sector
Cairo Airport Company has signed a framework agreement with China State Construction Engineering Corporation - Egypt (CSCEC-Egypt) to develop Cairo International Airport, as per a statement. This came on the sidelines of the two-day Belt and Road Forum held in China on October 16th. The agreement aims to establish a hub airport and promote the tourism and aviation sectors in Egypt.
Samarkand's Air Marakanda welcomes maiden flight from China
Direct flights between Samarkand and Urumqi have been initiated between Air Marakanda, operator of Samarkand International Airport, and China Southern Airlines, China's largest air carrier.
Nepal Airlines selling off faulty Chinese planes at 'junkyard price'
Nepal Airlines is selling Chinese planes that were acquired for a whopping 6.66 billion Nepalese Rupees (US$50 million) at a "junkyard price." As per top officials, cited by Nepalese news portal Kathmandu Post, the grounded planes "have been more trouble than they are worth." Nepal acquired a total of six planes from China between 2014 and 2018.
Is China-funded Pokhara airport in Nepal turning into a White Elephant?
When the highly awaited Pokhara International Airport in western Nepal was opened on January 1, a huge celebration erupted in the lake city because the several decades-long dream of building an international airport in the city had been fulfilled. But 10 months down the line, the airport which lies in the scenic Himalayan valley and is the gateway to the world-famous Annapurna Circuit trekking route, has failed to attract single international airline to the tourism city of the Himalayan nation.
Nepal ambassador to China: China-Nepal railway bridges more than distances
Nepal's Ambassador to China, Bishnu Pukar Shrestha, emphasized the importance of connectivity and the benefits of the new China-Nepal railway in remarks this week. Shrestha noted that the cross-border railway project represents a landmark agreement between the leaders of the two nations and a milestone for China-Nepal connectivity. The railway aims to link Shigatse in Tibet, China with Kathmandu, Nepal's capital. Once completed, the railway is expected to drastically reduce the time and cost of travel between the two countries.
Destination Canada winter-themed livestream in China attracts 744,000 views
As part of Destination BC's winter media partnership with Destination Canada and Sanlian, China's leading lifestyle media platform, Destination BC China manager, Jodie Hu, attended a livestreaming talk show in Beijing on September 25. The 90-minute show was livestreamed on the Sanlian Weibo platform, attracting 744,000 views and lots of positive comments. More activities will be coming this fall including an offline bookstore window display, social posts and Canada customized bookmarks.
Why do Chinese tourists matter so much in South East Asia?
China's outbound tourism has ramped up as tourists pack their bags and set their sights on holiday destinations. But some South East Asian countries are learning that travel demand post-pandemic may shape up differently than before, according to a report by Asia Media Centre.
30,000 marathon enthusiasts run in Dalian
On October 15, the 33rd Dalian Marathon kicked off with almost 30,000 marathon runners from 25 countries and regions in the coastal city. Launched in 1987, the Dalian Marathon is one of the oldest marathons in China. After years of development and accumulation, the international, competitive, mass and comprehensive character of the Dalian Marathon has been continuously improved.