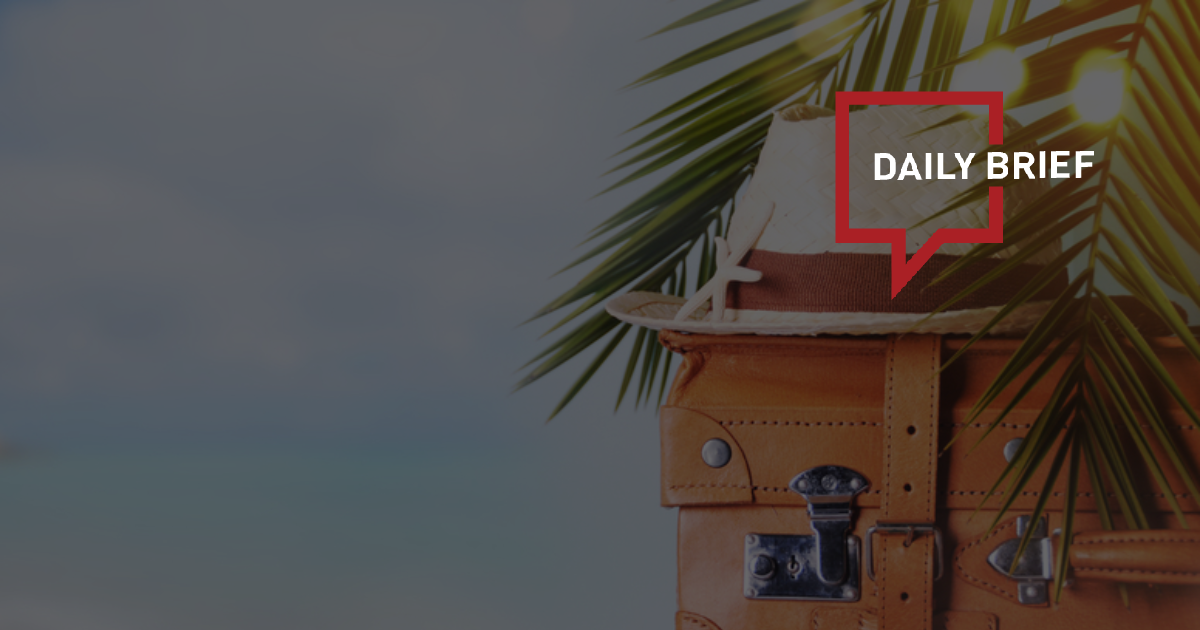 70 countries, regions to participate in China's international travel trade fair
>> China International Travel Mart 2023 to be held in southwest China's Yunnan Province from Nov. 17 to 19 has attracted more than 70 countries and regions to participate, according to the Ministry of Culture and Tourism (MCT) on Friday.
First Chinese tour group since pandemic arrives in Australia
>> The first Chinese tour group arriving under the 'Approved Destination Status' (ADS) scheme arrived in Sydney over the weekend to begin a week-long itinerary including visits to Sydney, the Gold Coast and Melbourne. The Chinese market is one of the most lucrative for Australian inbound tourism with 1.4 million holidaymakers arriving in the year prior to the pandemic spending AUD 2.1 billion.
Sri Lanka offers free visas for tourists from China, Russia, India……
>> Sri Lanka is to issue visas free of charge to tourists from five nations who are frequent visitors to the island, a cabinet minister said. Tourists from China, Russia, India, Thailand and Indonesia will be allowed to visit Sri Lanka without a visa fee.
Disney, TikTok announce first Content Hub celebrating 100 years of Walt Disney
>> The Walt Disney Company has partnered with TikTok to celebrate Disney's 100th anniversary. Fans will be able to watch videos on TikTok from across Disney's brands, create their own videos with Disney music and effects, play daily Disney trivia, and collect and trade "Character Cards" to win unique profile frames to express their fandom.
Disney launches world's first Frozen-themed Land at Hong Kong
>> Walt Disney Co. is set to open the world's first Frozen-themed land at Hong Kong Disneyland Resort as the entertainment giant prepares to unleash $60 billion in spending across parks and resorts worldwide. World of Frozen is a big bet for Disney in Hong Kong, with the firm already helping fund a HK$10.9 billion ($1.4 billion) expansion of the park that also includes a Marvel-themed attraction. The Hong Kong park has reported eight consecutive annual losses, including last year's HK$2.1 billion deficit.
Haichang Ocean Park plans to go global
>> Haichang Ocean Park, a leading domestic ocean park and a supporting property developer and operator, recently said it plans to grow in the global market, according to a Shanghai news outlet, but the report did not elaborate any details on the plan.
Didi plans 2024 Hong Kong listing
China's biggest ride-hailing company, Didi Global Inc., aims to list shares on the Hong Kong stock exchange next year, plotting a comeback from an ill-fated initial public offering in New York in 2021, according to a Bloomberg report.
Greater Bay Airlines reveals service to Manila
>> Greater Bay Airlines will launch 5X-weekly Hong Kong (HKG)–Manila (MNL) service from Nov. 8, 2023, making the Philippine capital the seventh destination in the Hong Kong-based startup's network.
Chongqing airport to resume direct flights to Paris in November
>> Chongqing Jiangbei International Airport announced on October 11 that the highly anticipated direct flight route from Chongqing to Paris will resume operations on November 28. This resumption marks the ninth international (regional) passenger route the airport has revived this year. As a result, the airport now operates 17 international (regional) routes, with over 80 flights per week.