China's cruise tourism industry is experiencing a resurgence as international cruise ship transport to and from ports in the country has fully resumed.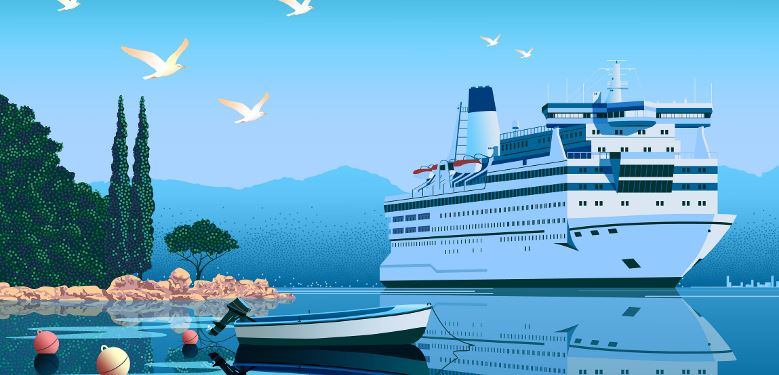 On September 30, the cruise ship "Mediterranea" set sail from Tianjin, offering a Mediterranean-style experience with global cuisine and boutique shopping. The ship's itinerary includes stops in Sasebo and Fukuoka in Japan, providing an ideal holiday getaway.
The revival of China's cruise tourism industry has attracted both new and old customers, with many traveling as a family unit. The tour group leader mentioned that there has been an increase in the number of elderly people and children participating in cruises.
According to the Ministry of Transport, local transport authorities at the ports are required to formulate plans for restoring international cruise transportation and proceed with the resumption work after obtaining approval from local governments.
Read original article