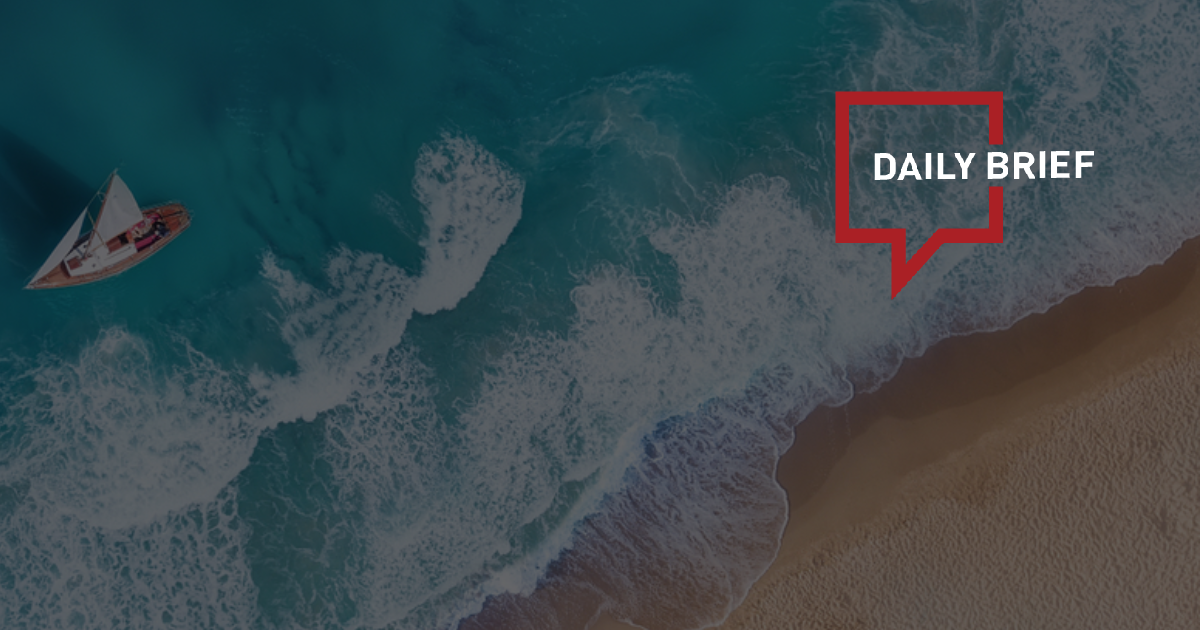 Failure to reactivate Chinese marketing channels could cost western hotels market share: DidaTravel
>> DidaTravel, a hotel wholesale distributor invested by Alibaba, has warned that Western hotels have missed a great window of opportunity for capturing the attention of international outbound Chinese tourists by not actively promoting their properties ahead of the Chinese Mid-Autumn Festival currently taking place this week.
Eric Zhuang, Chief Strategy Officer at DidaTravel, states "this Mid-Autumn Festival period has been a big missed opportunity for most Western hotels as generally speaking they haven't yet reactivated their sales & marketing efforts when it comes to Chinese outbound travelers. By doing so they are basically risking missing out on the recovery which is already underway, allowing competitors to capture their market share."

Hotel giant Jin Jiang partners with WTTC on sustainability
>> Jin Jiang International has joined WTTC's Hotel Sustainability Basics initiative, further solidifying China's commitment to sustainable tourism. This collaboration underscores the crucial role of sustainability in catering to the evolving needs of travelers and safeguarding our planet.
China names new chairperson for China Eastern Airlines
>> China's Communist Party named Wang Zhiqing as chairperson and party chief for China Eastern Airlines, the company said on its official social media account on Monday.
Hainan Airlines cancels Tel Aviv flights on Monday
>> Hainan Airlines canceled flights between Shanghai and Tel Aviv on Monday, citing tensions in Israel, the Global Times newspaper reported citing the airline. The newspaper added that Hainan Airlines has three direct flight routes between China and Israel.
China Eastern to begin Airbus A330 flights between Hangzhou & Auckland next month
>> China Eastern announces new direct link between Hangzhou and Auckland, restoring pre-pandemic capacity and expanding its international reach. Hangzhou and Jinan will also be added to Sydney's route map, joining the carrier's current services to Nanjing, Shanghai, Wuhan, and Xi'an. China Eastern plans to launch up to 41 new international and regional destinations, transforming Shanghai's Pudong into a "mega-hub" and potentially adding more services to Oceania, Europe, Africa, the Middle East, and Asia.
Desert tourist attractions fuel travel enthusiasm in Northwestern Ningxia
>> The desert scenery of northwest China's Ningxia Hui Autonomous Region proved a hit with visitors over the eight-day-long Mid-Autumn Festival and National Day holiday break, reflecting the success of the region's investment into tourism and environmental protection.
19th Asian Games come to end in Hangzhou
>> The 19th Asian Games ended Sunday with a closing ceremony in Hangzhou, China, after more than two weeks of competition involving 12,000 athletes from 45 countries and regions. The next Asian Games will go to Japan's Aichi Prefecture and its capital Nagoya in 2026.
Exhibitors ready for launch of 134th Canton Fair on October 15
>> Exhibitors are eagerly anticipating the 134th China Import and Export Fair, also known as the Canton Fair, which is set to open on October 15. The number of overseas buyers has significantly jumped, spanning 215 countries and regions, up 23.5 percent from the previous edition.
Chinese duty-free giant reports earnings surge with $713 million net income
>> China Tourism Group Duty Free Corp (CTG Duty-Free) said its preliminary net income for the first nine months of the year is RMB 5.2 billion (USD 713 million). This represents a 12.3% increase in preliminary net income compared to the same period last year. Revenue for the same period is RMB 50.8 billion (USD 6.96 billion).
China's rail-sea intermodal trains exceed 30,000 on trade corridor in past 6 years
>> As a train loaded with 110 containers of Indonesian ghee, Vietnamese sweet potato starch and Hainan coconut juice departed from Qinzhou, South China's Guangxi Zhuang Autonomous Region on Sunday, the New International Land-Sea Trade Corridor served its 30,000th rail-sea intermodal train during the past six years.