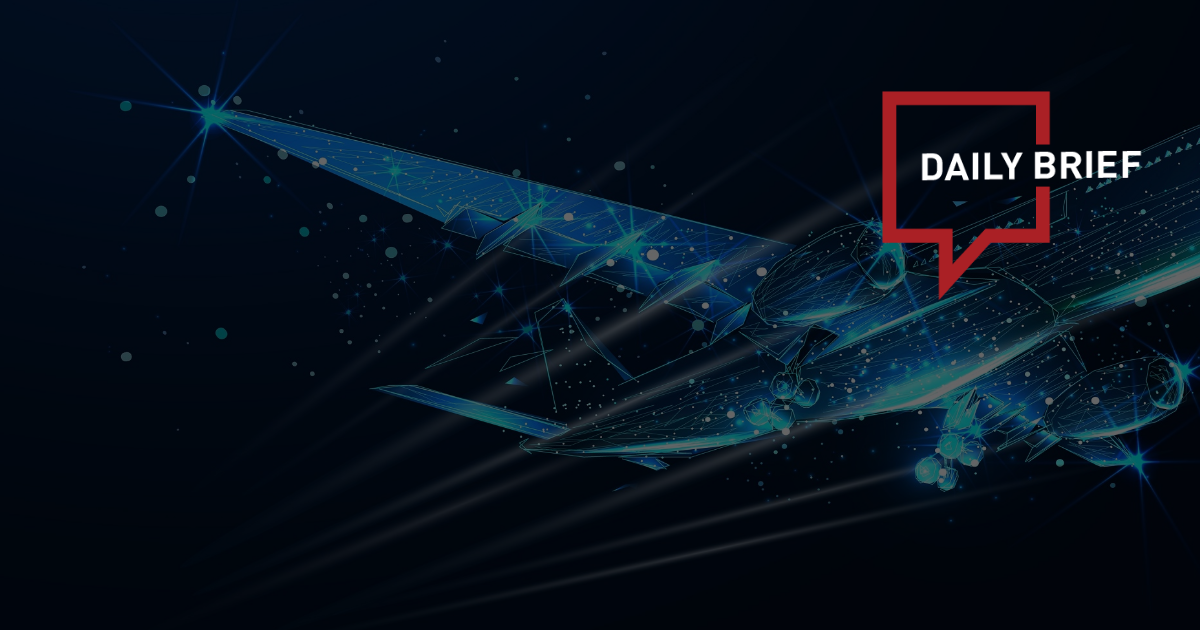 U.S. tourism officials visited China for the first time in 4 years
>> U.S. tourism businesses just finished their first post-pandemic sales missions to China — their first trips in four years. Visit California and NYC Tourism + Conventions brought delegations of hotels, attractions and local businesses. Boosting travelers from China is a priority for U.S. tourism boards. In 2019, China sent 2.8 million travelers to the U.S., making it the fifth largest source market, according to the National Travel and Tourism Office. In 2023, it is expected to reach just 849,000.
Blockbuster movie scares Chinese tourists away from Thailand
>> For millions of Chinese tourists, Thailand used to be a happy land of water fights, lantern festivals and delicious food. But thanks to social media rumours and a blockbuster movie, the kingdom's image among many Chinese people is now one of dangerous illegality and seedy scam border compounds -- leaving visitor numbers plummeting. Thailand is hugely reliant on tourism, particularly from China. The country welcomed more than 10 million Chinese visitors each year before the Covid-19 pandemic -- numbers Bangkok is desperate to see return.
Global tourism investment report shows signs of recovery after pandemic slowdown
>> According to a report from fDi Intelligence, the number of new greenfield FDI projects and job creation in tourism increased 23% in 2022 compared to 2021. While tourism FDI has not fully recovered, the tentative rebound suggests the industry may be turning a corner. Western Europe was the top destination region for new tourism FDI projects in 2022.
China received the most projects in the region from 2018-2022, though its share has fallen as inbound investments have declined since it peaked in 2019.
Cathay Pacific to shake up roster policy to improve pilots' pay
>> Hong Kong carrier Cathay Pacific announced it will introduce a new pilot allowance starting January to help reduce the impact of the company's rostering system on pilots' pay. If pilots face reduced flying hours due to company-initiated roster changes like flight cancellations, delays or training replacements, Cathay will assign them new duties wherever possible to compensate for the reduced hours.
Boeing faces years before normalizing deliveries in China
>> Boeing anticipates that it will take several years to return to normal delivery volumes in the Chinese market. During a media briefing on China's civil aviation market outlook held on September 20, Boeing's Vice President of Civil Aviation Market Marketing, Huo Daren, conveyed this sentiment.
Shanghai Disneyland sued for shooting visitors' photos for sale
>> Shanghai Disneyland has been sued for infringing on individual portrait rights by shooting and selling photos without the visitors' consent. On a tour to Shanghai Disneyland last year, a law student named Wang from Soochow University was told that he was photographed during a ride on Shanghai Disneyland's "Tron Lightcycle Power Run". If he wanted to take a copy of the photo home as a souvenir, he would have to pay 118 yuan.
Harry Potter exhibition comes to Macao in December
>> The Harry Potter exhibition in Macao went on sale on September 22. The show will open on December 15 at The Londoner Macao resort. The exhibition celebrates the Wizarding World of Harry Potter with behind-the-scenes displays and interactive experiences.
GetYourGuide gets profitable this quarter
>> GetYourGuide co-founder and CEO Johannes Reck recently said the company's business is strongly recovering, especially in Europe and the US, and it is expected to take a leading position in the global USD 250 billion travel experiences market. Reck revealed that GetYourGuide has achieved 4 times growth compared to pre-pandemic levels from January to September this year, and became profitable for the first time in Q3.
Radisson accelerates growth in Eastern and Southeastern Europe
>> Radisson Hotel Group, part of China's hotel giant part of Jin Jiang International, is rapidly expanding its presence in Eastern and Southeastern Europe with plans to open more than 10 properties by 2025, including the debut of its art'otel brand in the Balkans next month.