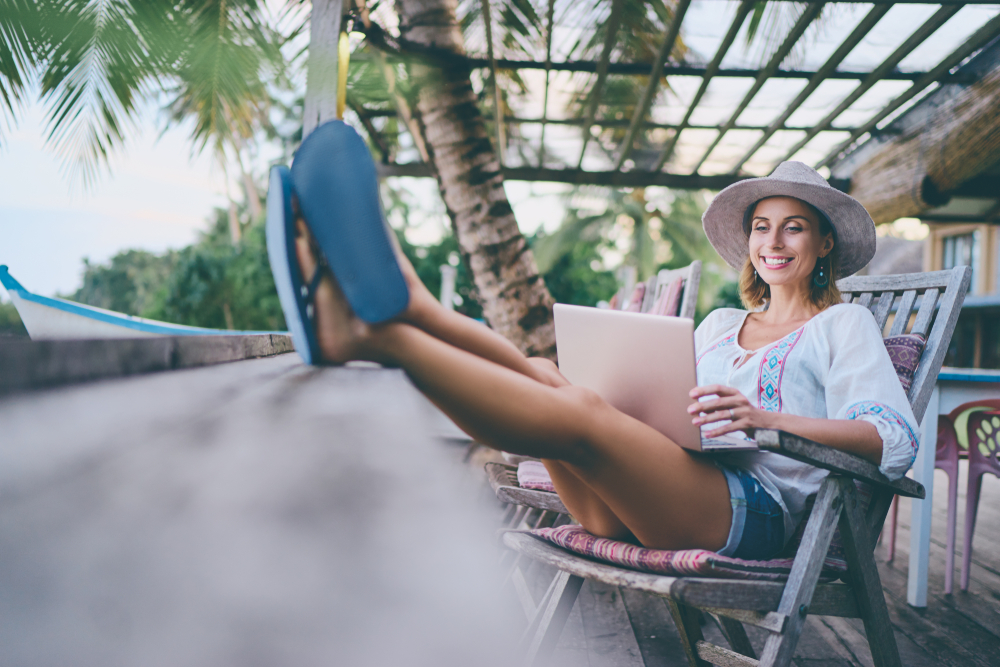 Bookings have surged for Klook, one of Asia's leading online marketplaces for travel experiences.
Klook celebrated its ninth anniversary in September, and revealed it had made $3 billion in annual gross bookings, three times its pre-pandemic figures in 2019. In the first quarter of this year, Klook told Skift Research that its bookings value was double that of 2019 and was targeting a ten-fold increase by 2025.
Klook's growth comes as the Asia Pacific's travel sector still grapples with reduced flight capacities. The company attributes the leap in sales to its focus on activities for a younger set of travelers.
Ethan Lin, CEO and co-founder at Klook, said the company has seen an increase in traveler spending of 30% over last year and a 20% increase in activities booked per trip.
Lin said China's Mainland shows untapped travel potential with the upcoming 'Golden Week,' as Chinese travelers are willing to spend over $5,000 on their next holiday. He added that Japan, Thailand, Singapore, and Korea were among the top destinations that travelers were returning to.
Klook's geographical split is 40% from Greater China, 35% from Southeast Asia, and 25% from the rest of the globe.
Read original article