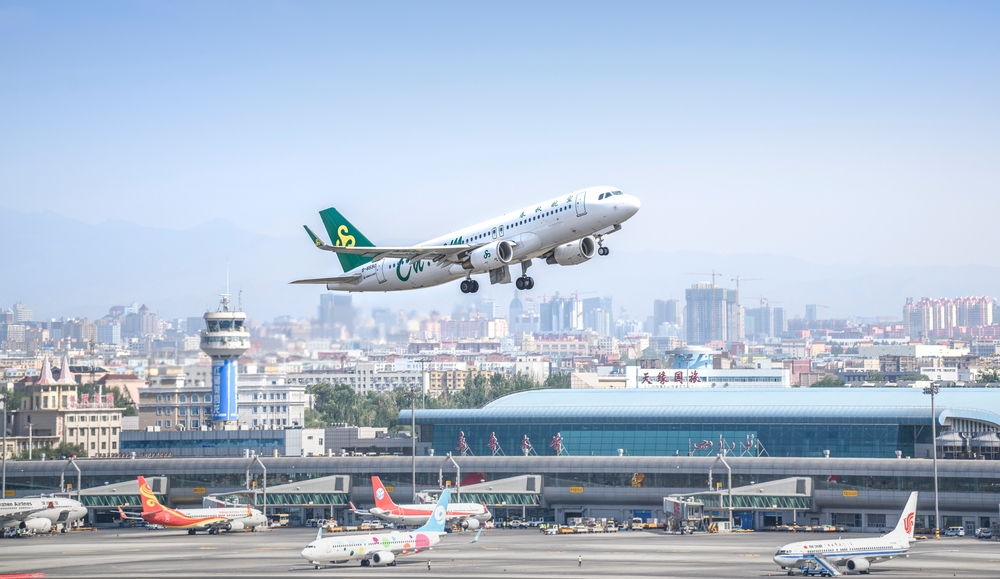 Although only a handful of Chinese airlines logged a profit in the first quarter, with the majority still losing money, carriers will probably be in the black once summer arrives, which is a peak travel season, industry insiders said.
Revenue during the summer is key, the insiders said. As international routes are recovering slower, those carriers with many international routes will remain under pressure.
Budget carrier Spring Airlines posted the most profit among China's carriers in the three months ended March 31, raking in RMB 356 million (USD 51.3 million), thanks to its efficient cost control mechanisms and ability to maintain flexible routing.
Xiamen Airlines came second with RMB 325 million (USD 47 million) while Hainan Airlines and Juneyao Airlines logged a net profit of more than RMB 150 million each. No-frills carrier West Air also made money.
Earlier this year, the chairmen of both Shanghai-based Spring Airlines and Juneyao Airlines said that they were confident that the two medium-sized private airlines would turn a profit this year, thanks to the continued optimization of their operations.
Read original article