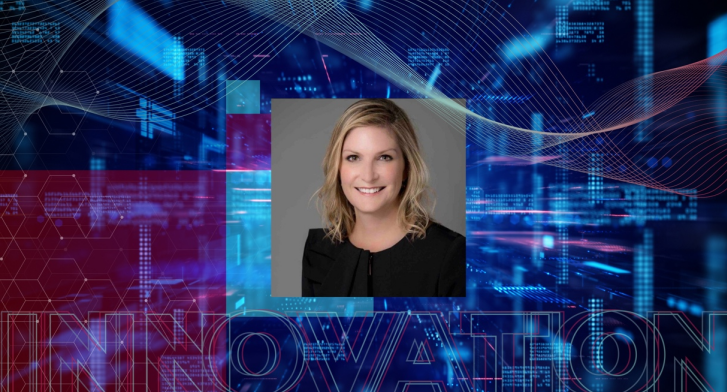 Since China reopened its borders in January, signs of the travel recovery are in full-swing. As soon as the news broke, the tourism sector began responding to the surge in demand initiated by the long-awaited announcement that one of the world's largest outbound tourism markets is open for business once again.
"Domestic business has been resilient in recent months, but now is the time to capitalise on international travel to and from China," said Pippa Williamson, Vice President of Asia-Pacific for Hotelbeds. "We believe the second quarter of 2023 will be very busy, not only as Chinese travellers make up for lost time, but also as airlines continue to add more capacity enabling increased inbound travel too."
Williamson, who joined the TravelTech company last September to manage all commercial business activities in the region, believes that now is the time to build momentum across APAC. Indeed, the company is already starting to recapture pre-pandemic volumes.
Chinese tourists spent a whopping $255 billion a year on international travel in 2019, according to data from the UNWTO. This year, the China Tourism Academy predicts that there will be 4.55bn domestic tourists – a year-on-year- increase of about 80% and 76% recovered versus 2019. Meanwhile, there are expected to be more than 90 million inbound and outbound tourists – 31.5% recovered from pre-pandemic levels.
"The speed of recovery we saw in markets, such as the United States has not been mirrored in China due to the limited flight capacity," said Williamson. "Demand however is very strong – Hotelbeds has saw a 11.3% rise in searches in March versus February but we need all sectors of the travel ecosystem to work together to realise these gains."
Hotelbeds' technology platforms provide valuable data to its clients and partners, including real-time availability at 300,000 hotels around world – 30,000 of these are in China. The 4 billion searches the company receives every day from travel agents and bookers also allows it to predict future trends and key destination and source markets for each country. Before the pandemic, Chinese travellers were particularly fond of visiting Thailand and Japan, while South Korea and America were some of its largest inbound source markets.
The company's priority for partnerships in China is to support the outbound recovery. That's why they have launched a new campaign for hoteliers. Aiming to attract tourists, they will create the best deals for hotels that sign-up to the China Revival campaign, enabling them to reach out to a specialised network of travel partners
"We want to be the partner of choice and help our clients and partners grow by driving high-value business that in turn drives profitability," said Williamson. "Our business only grows when our clients grow so our success and theirs go hand-in-hand. It's been a tough few years for all of us in the industry. If what we've seen in other regions is reflected in China, it has a very positive outlook. We want to help our partners reach their full potential and we're confident this campaign will help them to do that.
"Another reason for this campaign is that the Chinese traveller has changed over the last three years and adapting to these new needs is essential to succeed."
With a customer-centric approach, Williamson adds that Hotelbeds is "constantly looking to keep growing our technology capabilities to serve our customers in the best way, making their lives easier".
She also believes it is imperative to have a close understanding of the market you are targeting, which is why the 117 China-based employees are essential to carry out the company's ambitious plans. "I am proud to say that we have a team full of motivated and passionate experts who can offer local expertise to our partners and clients helping them to grow and maximise their business."