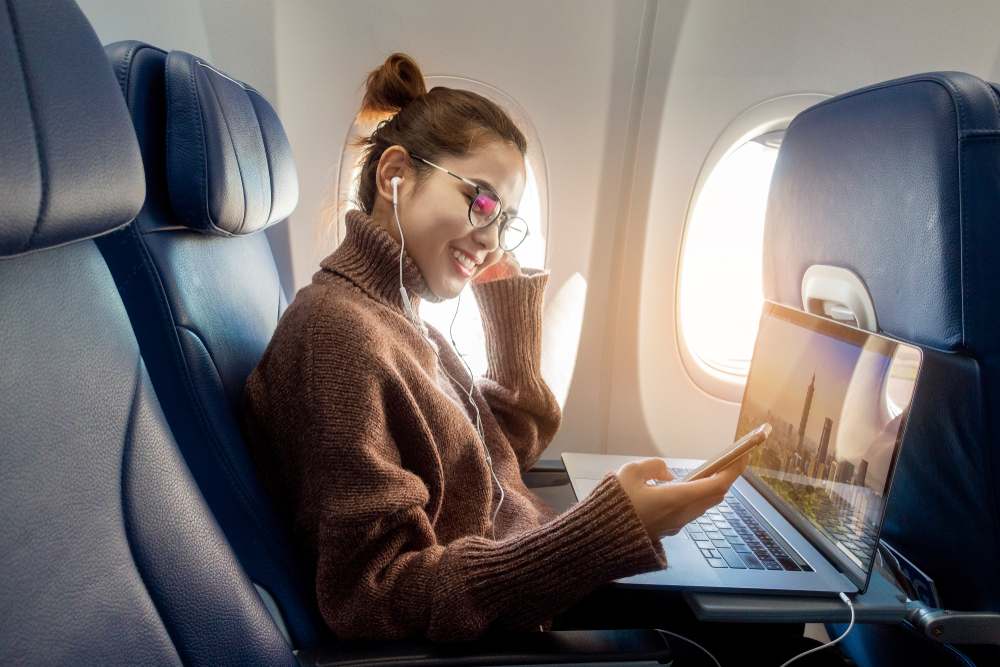 China lifted mask mandates for public transport, workplaces and schools, some of the few places where the coverings were still required, as it moves on from the pandemic.
Masks will still need to be worn in hospitals, nursing homes and in the midst of Covid outbreaks, according to a government statement announcing the changes Wednesday afternoon. But people will be able to take them off on transport including planes, trains, subways and buses, while people working in offices and students at schools won't be required to wear them either.
The end of masking on transport comes as Chinese authorities approve new immunizations including its first homegrown shot based on the messenger RNA technology, recommending a fresh immunization as soon as three months after a previous dose or Covid infection — compared to the six-month interval mandated previously.
Read original article