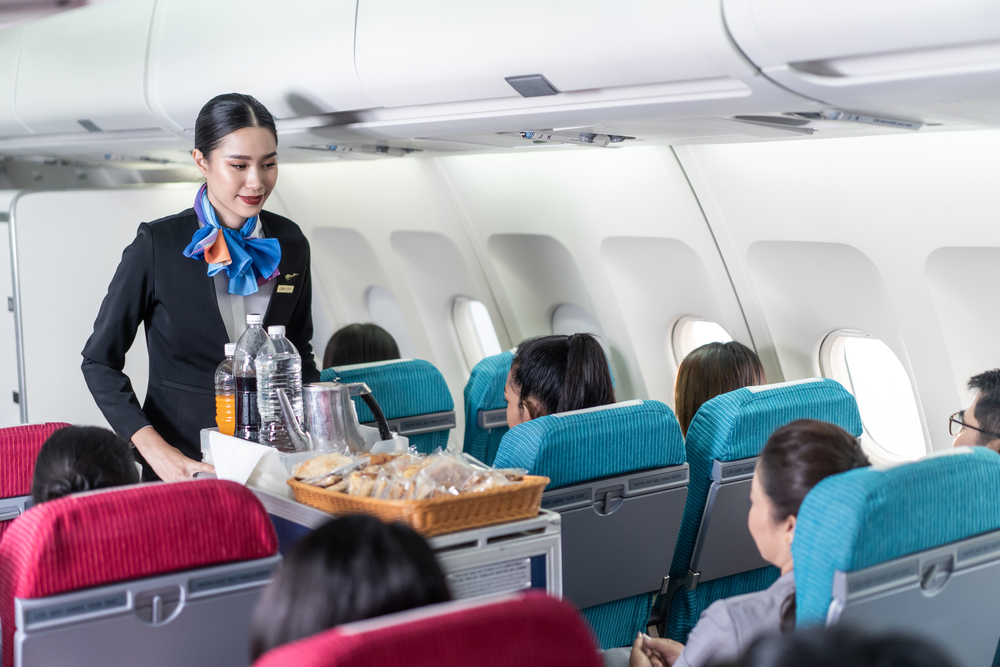 Chinese airlines undertaking the biggest hiring drives in more than three years as travel rebounds are facing a deluge of applicants for cabin crew roles as fresh university graduates turn to the relatively high-paying career in a bleak job market.
In contrast to Western countries, where cabin crew roles are relatively low-paid and mostly do not require a university degree, becoming a flight attendant in China typically requires a bachelor's degree and preferably passing a challenging government-administrated English test.
During the pandemic, the total number of flight attendants in China fell by around 11,000, or an 11% drop from the pre-pandemic level of 108,955 in 2019, according to data from the Civil Aviation Administration of China (CAAC), due to attrition rather than the widespread layoffs seen in the West.
Carriers including Xiamen Airlines, China Southern Airlines and Spring Airlines are now on a hiring spree as domestic travel recovers and they plan to resume flights to popular international destinations.
China Southern, which plans to hire 3,000 cabin crew this year, said it already had more than seven times as many applicants by the end of December.
Read original article