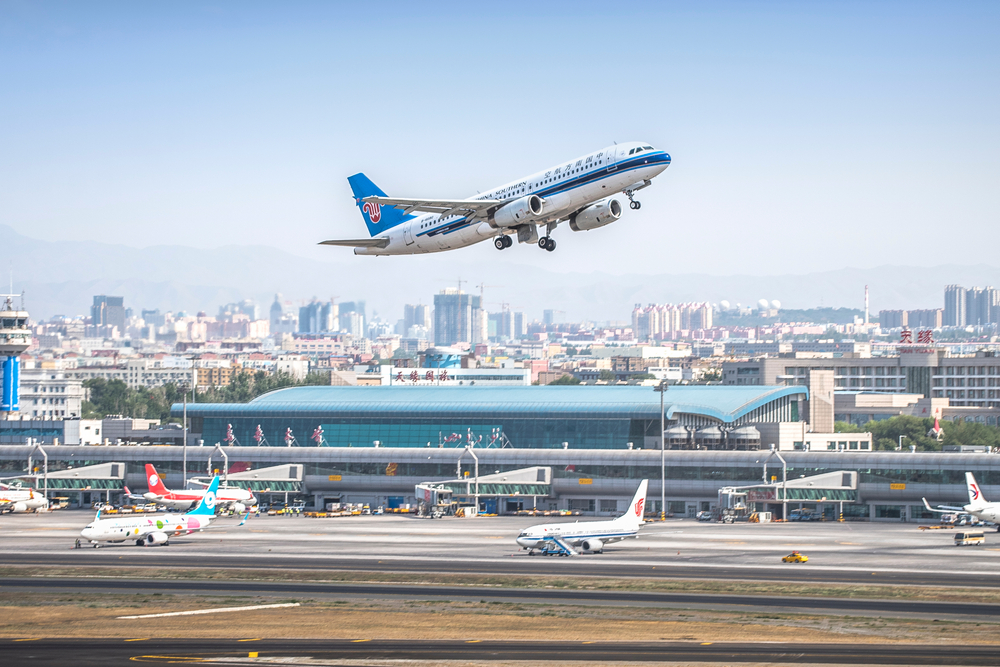 China's three largest carriers are expected to a "profitable recovery" in 2023, amid tightening yields and "aggressive" capacity expansion, according to analysts from HSBC Global Research.
In a report released 2 April, HSBC says that while the 'Big Three' – comprising Air China, China Eastern Airlines and China Southern Airlines – have planned for a ramp-up in domestic flights, with summer capacity expected to be 35% higher than pre-pandemic 2019, the international recovery "remains slower".
The research report follows the release of full-year results, which saw the 'Big Three' plunge to record losses in 2022, amid a collapse in passenger traffic demand from China's 'zero-Covid' restrictions.
Still, HSBC says a "silver lining" from the poor financial performance has been the "resilient domestic yields".
Read original article