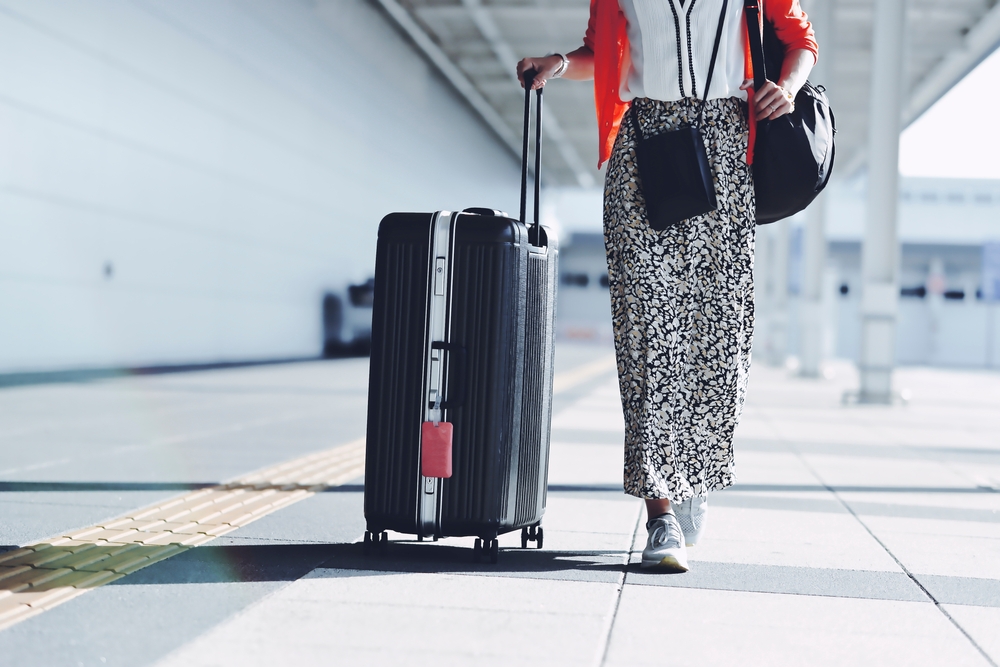 In the run-up to the Labor Day holiday and as outbound tourism picks up, Chinese travelers are showing an increasing desire to visit Europe.
Searches for accommodation in European countries between April 1 and May 15 exceeded the number in the same period of 2019, according to Airbnb data.
European carriers Swiss International Air Lines, Lufthansa, Air France, British Airways, and KLM Royal Dutch Airlines have recently opened new flight routes to China to meet the growing demand.
"Europe is the biggest destination for outbound Chinese tourists," Yang Jinsong, head of the Institute of International Tourism Development at the China Tourism Academy, told Yicai Global. "Chinese tourists are more attracted to destinations with higher purchasing power such as France, Germany, and Spain, which are major travel destinations in Europe.
"The market for outbound tourism during the May Day holiday is very hot, and the situation is optimistic based on feedback from online travel agencies," Yang noted.
Read original article