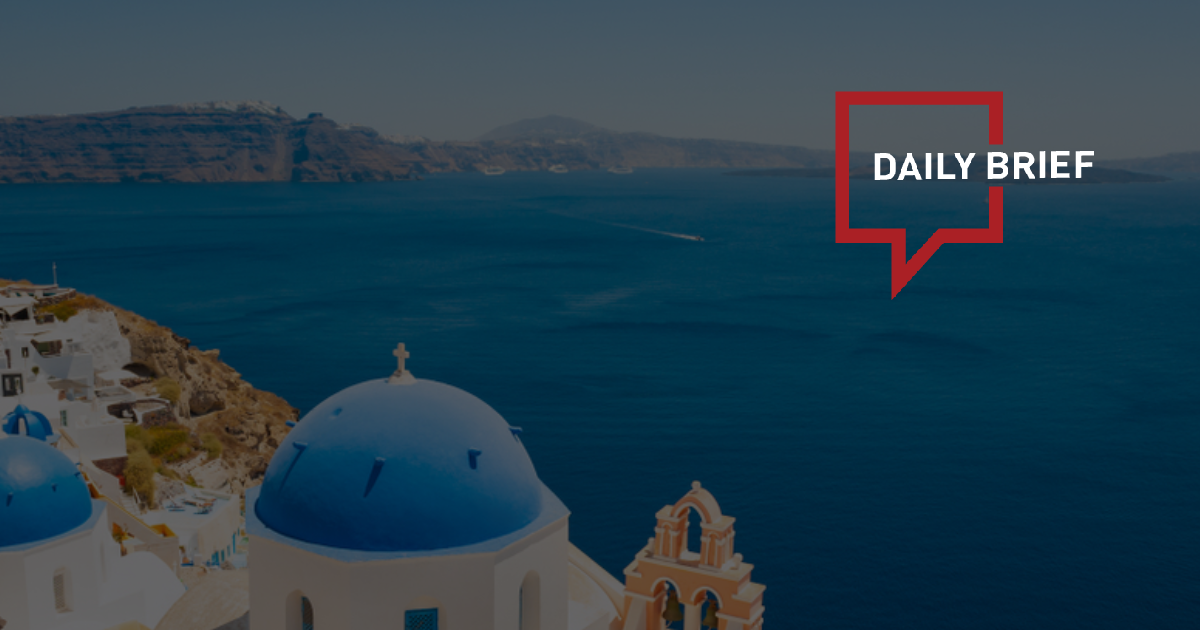 China travel rebound bets turn toward airports, away from airlines
>> Investors hoping to cash in on a boom in Chinese travel after nearly three years of pandemic lockdowns are shifting into airports, hotels and duty-free operators and away from airlines subject to fluctuating fuel prices and more intense competition. Investors say airline stocks are not only expensive, but their earnings tend to be volatile and susceptible to swings in oil prices.
Chinese KOLs livestream travel experiences in Southern Thailand
>> The Tourism Authority of Thailand (TAT) is working with Kuaishou, the Beijing-based Chinese short video-sharing mobile app, to bring Key Opinion Leaders from China to livestream a "Travel Adventures Thailand Episode" series from 15-24 March.
The livestreaming trip is expected to reach 50 million users, and to inspire more travel among Chinese travelers to Phuket, Krabi and Phang-nga, using the convenient direct flights to Phuket from Beijing and other Chinese cities.
Macau ops getting overseas visitors via private jets: report
>> Several Macau casino operators have been getting "foreign visitors" arriving via private jets as the companies have been "more keen" on expanding visitor sources beyond the Chinese mainland, post the Covid-19 pandemic. Rita Tam, general manager of TAG Aviation Asia in Macau, said that in February, each of such jet services had been carrying circa "a dozen" passengers inbound.
HCM City's tourism shows positive signs with return of Chinese visitors
>> Travel firms in Ho Chi Minh City have launched tours between Vietnam and China as soon as China decided to include Vietnam in the list of countries to which Chinese group tours can be conducted from March 15. According to the city's businesses, more Chinese tourist groups will arrive in the city this month and April will be the peak time marking the return of Chinese tourists to Vietnam.
On the contrary, the number of Vietnamese tourists booking tours to China will also increase, helping to stimulate demand in the tourism markets of the two countries in the coming time.
Hong Kong is the most expensive location in Asia for business travel
>> In spite of depressed demand for business travel to Hong Kong in 2022, it remained the most expensive location in Asia, followed by Singapore and Tokyo. The average business trip to Hong Kong costs an overall total of USD 520 per day, ranking the 16th most expensive location globally, according to ECA International.
Chinese localities roll out measures to further boost tourism
>> As China has seen a tourism boom since this year's Spring Festival holiday, multiple Chinese localities have rolled out measures to further promote tourism. Several localities have launched tourist-dedicated trains. On March 19, 320 tourists from Hong Kong arrived in Wuhan, capital of Hubei, by high-speed train for a four-day tour.
Chinese airlines return more 737 Max to service as Boeing eyes delivery restart
>> The US company's chief financial officer Brian West says Chinese airlines have resumed flying nearly 30 of the jets – out of 97 that had been out of service amid the global grounding. Boeing has a lot on the line. It is depending on 737 Max deliveries to China to help clear its backlog of undelivered 737 Max and to support future production.
Rolls-Royce to benefit from Chinese travel recovery, UBS says
>> Rolls-Royce Holdings PLC is set to benefit from Chinese travel recovery, brokers at UBS reckon. With traffic improving, the engine manufacturer's Trent 700 engine is likely to be generating higher profit margins than Rolls-Royce's other major engine programs, analysts noted.
The Trent 700 powers the Airbus 330 plane. "Having lagged the A330ceo recovery to date we are comforted that the engine has seen materially increased use as China has recovered," UBS noted.
Thai school uniform boom in China fuels hope for tourism recovery
>> Sparked by a single social media post, Thailand's school uniforms have become a major draw for Chinese tourists, prompting hopes of a possible boost to the southeast Asian country's tourism industry.
"This is the first time in the 60 years since our founding that we have received so much attention," said Yenjit Atsawaprichawong, owner of Sriphan, a school uniform store in Bangkok. Since March, Chinese customers, mainly women in their 20s, have been visiting the shop almost every day, purchasing uniforms to wear while taking pictures in various places.