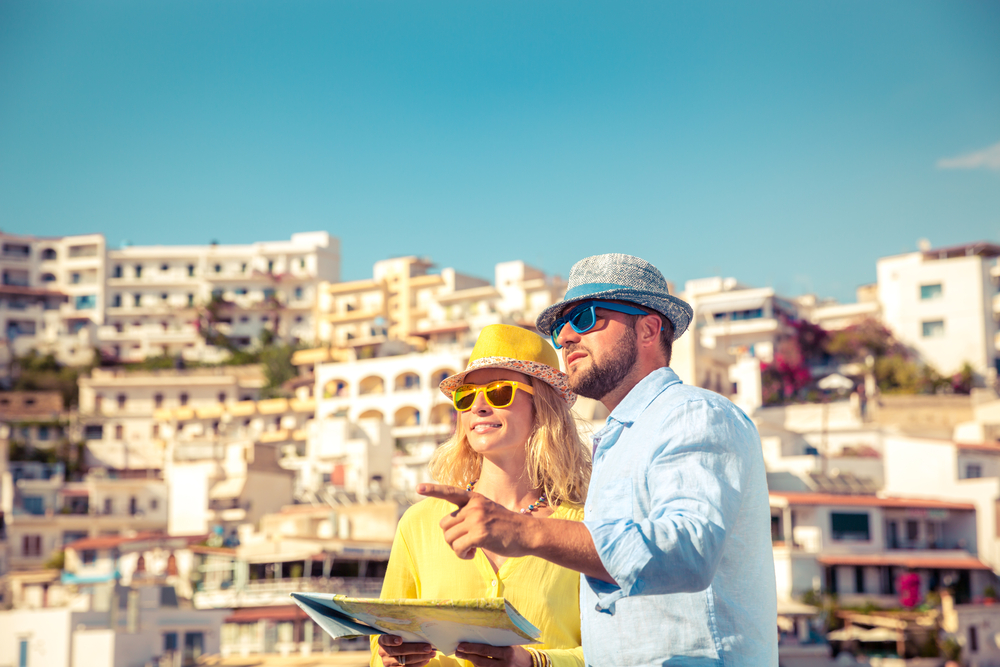 The most recent edition of the European Tourism Trends & Prospects quarterly report provides a comprehensive analysis of the region's latest tourism and macroeconomic developments.
The report says that people still want to, and will, travel regardless of what the economy brings. Exploring destinations has been prioritized and has become an integral part of people's lifestyles, especially following three years of travel isolation due to the Covid-19 pandemic.
Experts are confident that the strong tourism bounce back will continue well into 2023, although at a slower pace than expected. Europe's travel rebound will still be driven by short and medium-haul travel within the region. However, all eyes now seem to be on the recovery of long-haul markets. Transatlantic travel is expected to continue making significant contributions to European destinations while there is strong optimism around the return of Asia Pacific visitors.
According to recent research, over 60% of potential travelers in Australia, Brazil, Canada, China, and the US intend to travel long-haul in 2023, and travel intention to Europe for the first four months of the year is significantly stronger than a year ago in China (+21 points) and Brazil (+13 points).
Read original article