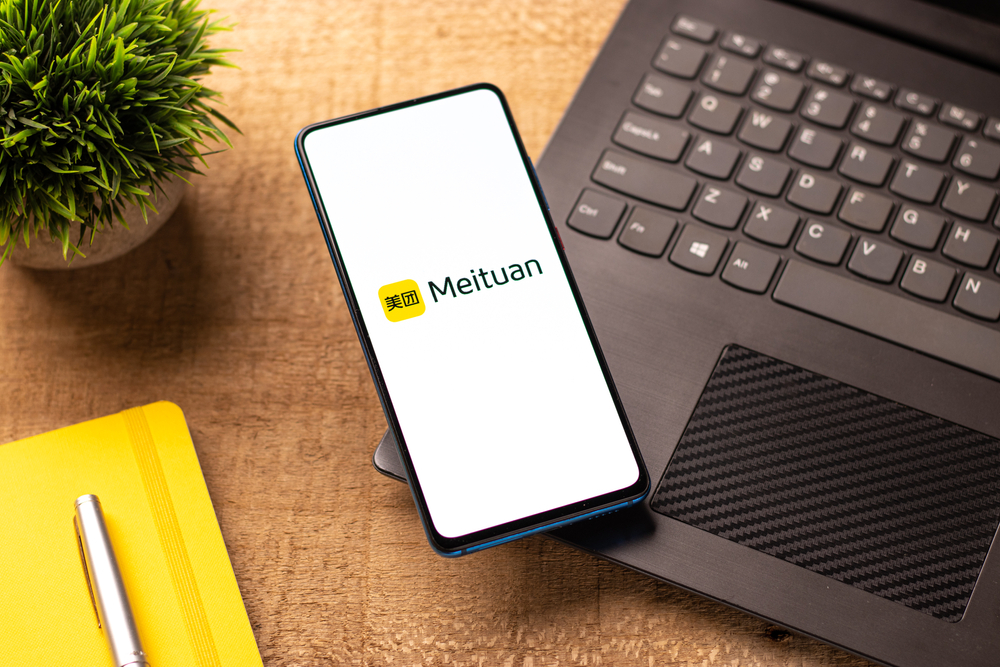 Chinese tech giant Meituan plans to restructure its ride-hailing service and reduce the number of staff it has working on the platform, according to an internal letter seen by Reuters on Monday and two sources.
The company intends to reduce the amount of resources dedicated to the service and a portion of the service's staff will be transferred to other business lines, according to the letter sent by the company's CEO Wang Xing.
Meituan declined to comment. The company's main app is known in China as a 'superapp' which has services from food delivery to restaurant bookings. Local media outlets such as 36Kr first reported the letter earlier on Monday.
The move marks the latest flip in approach by Meituan to its ride-hailing service, which it relaunched as a standalone app in 2021 after regulators barred the Chinese market's dominant player Didi Global from registering new users and removed its apps from app stores amid a cybersecurity investigation.
Read original article