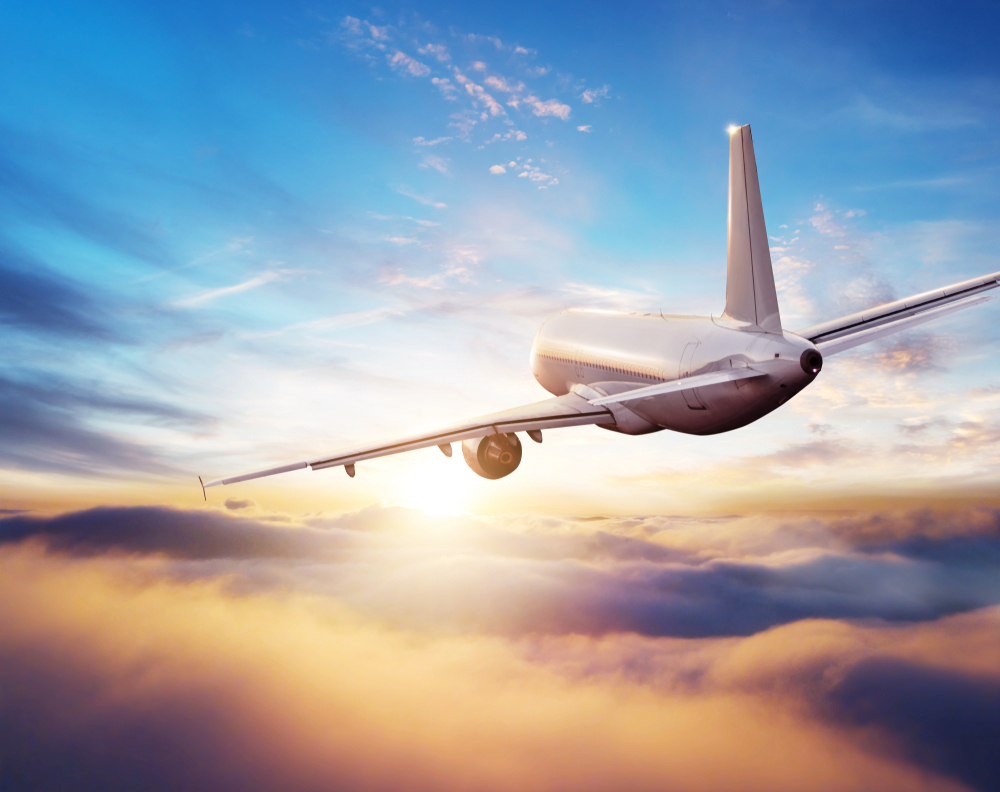 Airlines in Vietnam have postponed the resumption of some routes to China in April or May. The move is to reportedly wait for Beijing's updated guidance on tourists visiting Vietnam.
According to the South Asia News Agency, ANI, China announced it would reopen tours to 20 countries earlier this month. But Vietnam was not included in the list of countries, which affected the flight plans of some Vietnamese Airlines.
On January 8th, China lifted restrictions on international flights. As the tourism industry continues to recover, Vietnamese carriers reportedly made plans on flights to the country, prioritizing passengers on business trips, leisure travelers to visit relatives, and students studying abroad. The number of flights was expected to gradually increase from April, according to The Nation Thailand.
According to the Civil Aviation Authority of Vietnam (CAAV), China's new policy has forced airlines to temporarily postpone resuming flights until Spring as they wait on the following decisions from China.
Read original article